Dec 18 2017 2:35PM GMT

Profile: Michael Tidmarsh
Tags: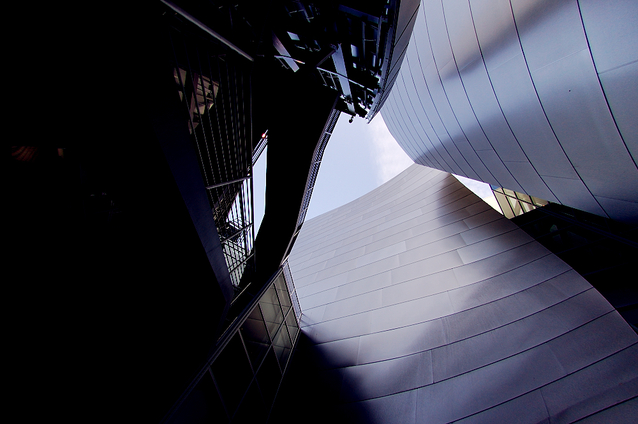 Artificial image via FreeImages
By James Kobielus (@jameskobielus)
Over the past several years, the artificial intelligence (AI) market has been converging on an open, industry-wide development framework. In the coming year, key layers of this general-purpose framework will become standard in most general-purpose AI development tools.
Going forward, AI frameworks are fundamental to developer productivity. In a world where AI is increasingly the nucleus of disruptive applications, developers will adopt tools that enable fast development of machine learning and deep learning models for specific solution domains. By year-end 2018, leading AI solution providers will offer domain-specific software development kits (SDKs) for the majority of principal commercial AI use cases.
In 2018, vendors will launch a growing range of AI SDKs that take open-source tools to the next level of solution orientation. Ultimately, the AI tool vendors who prevail will be those who recognize that each domain requires a development framework suited to its special requirements. For example, the requirements of developers of AI-infused industrial robots tend not to overlap with those who embed AI in mass-market smartphones, IoT edge devices, or embedded e-commerce chatbots. For one thing, some solution domains (such as robotics) make extensive use of reinforcement learning, as opposed to the supervised and unsupervised learning that prevail in other AI domains. For another, some domains (such as interactive chatbots) deliver AI models that drive conversational user interfaces, whereas others (such as drones) enable highly autonomous robotic endpoints. Furthermore, AI use cases vary widely in their target hardware, cloud, and application deployments.
By year-end 2018, the more diversified AI solution providers will offer domain-specific SDKs, or have partners who extend those vendors' general-purpose SDKs, for all or most of the following AI use cases: smart mobility, virtual assistants, object recognition, computer vision, smarthome, image manipulation, mixed reality, sentiment analysis, robotics, drone, industrial IoT, gaming, and cybersecurity applications. Already, Wikibon is seeing an expanding range of AI SDKs geared to mobile, chatbot, IoT, drone, gaming, and robotics applications.
Going forward, vendors will differentiate solution-oriented development tools on their ability to speed development, training, and deployment of finished AI apps. Key differentiators will include APIs, statistical modeling interfaces, algorithm and code libraries, pretrained models, reference applications, and other functional components suited to the most common commercial, industrial, and public-sector use cases. To support the entire AI app-dev pipeline, the new generation of solution-oriented AI toolkits will also include embedded DevOps, collaboration, governance, training, and data management features suited to their various domains.
In addition, these tools will provide role- and task-oriented development interfaces tailored to the needs of the technical and domain specialists in each domain. And they will allow developers to extend and customize every interface, feature, and component to address domain-specific AI challenges.