Jun 7 2010 6:00AM GMT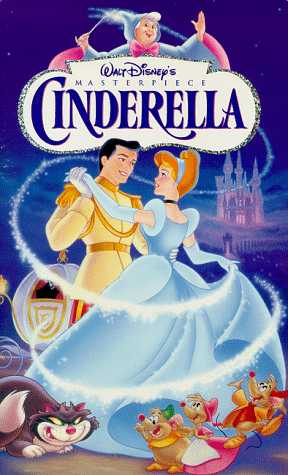 According to Friday's IDC Worldwide Quarterly Disk Storage Systems Tracker as reported by IT News' Lucas Mearian, external disk storage sales experienced a year-over-year growth of 17.1 percent, with $5 billion in revenue in Q1 of 2010. The disk storage systems market had a revenue of $6.7 billion—an 18.8 percent growth—shipping 3,397 petabytes of capacity, up 55.2 percent.
For a bit of perspective, this comes after a 4 percent drop in sales last quarter for external disk storage systems.
IDC analyst Steve Scully seems hopeful that this is indicative of what's to come, that "people are looking to increase their IT spend," but it's too soon to tell.
The NAS market is the star of this story as companies attempt to manage the exponential growth of unstructured data. The other Cinderella is NetApp, whose products for unified storage helped them pull ahead from fourth to a tie for second place in revenue share with IBM after a 47 percent growth.
A Whole Bunch of Numbers
EMC leads the NAS market with 45.1 percent revenue share; NetApp trails right behind with 26.9 percent. The iSCSI SAN market experienced a revenue growth of 45.7 percent; Dell's at the forefront with 36.9 percent and NetApp next with 14.4 percent.
The whole networked disk storage market is up 26.3 percent with EMC up front with 28.7 percent revenue share, followed by, you guessed it, NetApp with 13.7 revenue share.
So What?
Despite Scully's hesitant optimism, these numbers hint that storage solutions' increased priority means increased IT budgets and spending overall.
What are you and your company allocating to solutions for storage in 2010? What are your predictions for the key players in storage solutions for the remaining quarters?
Melanie Yarbrough is the assistant community editor at ITKnowledgeExchange.com. Follow her on Twitter or send her an email at Melanie@ITKnowledgeExchange.com.