Aug 4 2010 1:49PM GMT
Wondering when you should update your wireless network from scattered unsecured "hotspots" to something a little more … serious? Then you've been wondering a little too long, according to today's guest author Craig Mathias. Mathias is a Principal with the wireless and mobile advisory firm Farpoint Group. He can be reached at craig@farpointgroup.com. -Michael Morisy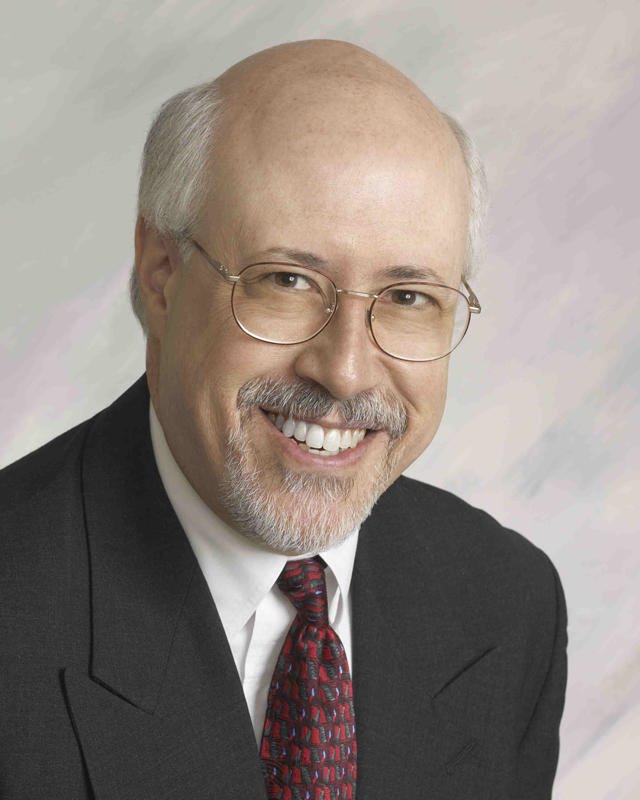 With the IEEE 802.11n standard taking so long to develop (about seven years!), it's no wonder that many are still having hard time with the fact that, yes, the standard is done, and all major WLAN system vendors are now shipping .11n products. In fact, many are reporting that 802.11n is now the bulk of their sales. Farpoint Group has, since the release of the interim 802.11n spec from the Wi-Fi Alliance, in fact been recommending nothing but 802.11n – it's got so much higher performance in any dimension than any previous standard, from throughput to capacity to range, that there's no point in riding the older horses anymore. OK, .11n is a little more expensive, but it has vastly improved price/performance – perhaps the vendors don't want you to hear this, but it's really downright cheap to install a .11n infrastructure, given falling prices due to competition and much lower components costs.
So it might surprise you to learn that the key issues (and, yes, there are some) surrounding 802.11n have nothing to do with the maturity of the technology or the price to get into the game, or even the radios required. The arguments have moved – here's what are at the top of the list for many IT managers today:
Operating Expense (OpEx)– Whereas the capital expense (CapEx) required to buy that new .11n system is nothing to sneeze at, most of the life-cycle cost in any large-scale WLAN deployment is in OpEx – management, maintenance, help desk, etc. And, of course, the reason for this is that so much of the work here is labor-intensive, and that labor is highly-skilled. This is why we always recommend that end-user organizations carefully examine the management capabilities of systems under consideration. There are often major differences in functionality here between different products, and it's important to verify functionality against one's list of requirements, including interface points with other operational systems, in order to minimize OpEx and thus total cost of ownership (TCO) down the road. As it is with end-users, productivity is the name of the game in operations as well.
Scalability– Similarly, we recommend that IT managers buy not only what they need today, but alsowhat they'll need a few years out. It's usually not as difficult as it might seem to make a determination here; network requirements in terms of users, traffic loads, and type and number of number of applications only grow over time. It's important to ask all vendors, of course, how their solutions scale over the lifespan of a given installation, and also across geographies from campus to branch office to global. it's also important to learn how a given system can non-disruptively scale as core requirements grow – as they inevitably will.
Assurance– Finally (or not; we'll get to another cautionary note shortly), it's important to consider a wireless LAN assurance solution in planning your new .11n deployment. These systems perform a broad range of functions – regulatory compliance monitoring, intrusion detection and prevention, security audits, and even provide, in some cases, such vital services and spectral analysis to detect interference. There is a slow trend afoot to integrate assurance services into core WLAN management systems, and that makes sense. But you may want a system entirely distinct from your WLAN infrastructure, in a belt-and-suspenders fashion.
Of course, there's more. I'm particularly interested in convergence functionality, for example, to allow handoffs between cellular systems and wireless LANs. And while I noted above that differences in radio performance alone aren't the gating issue that they once were, it's still vital to do a little testing to make sure that you're getting the performance you need. And attention must be paid the rest of the network value chain as well, particularly in terms of deploying gigabit Ethernet – .11n will swamp fast Ethernet without even trying very hard.
A full checklist could take several pages, but I hope my core message is clear: 802.11n is all you should be considering at present. The benefits are there, and the issues, as I noted above, have shifted. No matter – it's full speed ahead, pun intended, to 802.11n.