Sep 21 2009 9:15AM GMT

Profile: Michael Morisy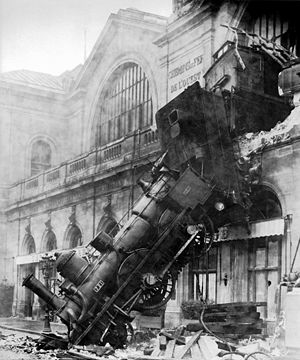 Michael Krigsman's IT Failures Blog is a perennial favorite around the IT Knowledge Exchange office (who doesn't love peering in on a good train wreck?), and so when he pointed  out Michiko Diby's 6 Questions that Get at the Heart of Project Failure, I had a feeling it would be a worthwhile read.
Diby's 6 points could prove quite handy when doing a perished project's port-mortem, and Dilby even offers in depth looks at each of the categories:
Communications Failure – Occurs when communications are infrequent or honest discussion of project problems and issues are avoided.
But while hindsight is a glorious 20/20, what would be really useful is a system for flagging these problems down before the latest initiative, with your name stamped boldly at the top, goes ingloriously awry.
More on IT project failures: