---
---
July 22, 2013 12:09 PM
---
---
July 15, 2013 12:29 PM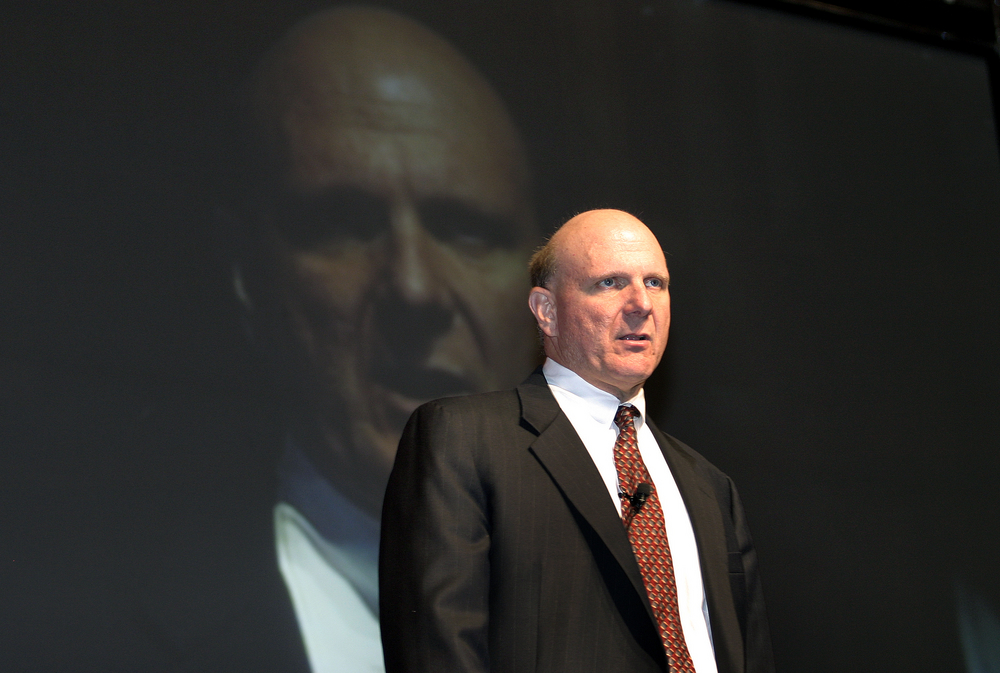 ---
July 11, 2013 12:59 PM
Over the past few weeks, everyone has had the chance to either view or test out Microsoft's Windows 8.1 preview. Here's what some of our...
---
July 8, 2013 6:23 PM
---
July 8, 2013 2:32 PM
---
July 3, 2013 1:30 PM
We've all heard the rumors of Google's next big thing: Google Glass. As a wearable computer, Google Glass will display data and information for users in a hands-free format, which can access the Internet through voice commands. Charles Arthur, The Guardian's technology editor,...
---
July 1, 2013 8:41 PM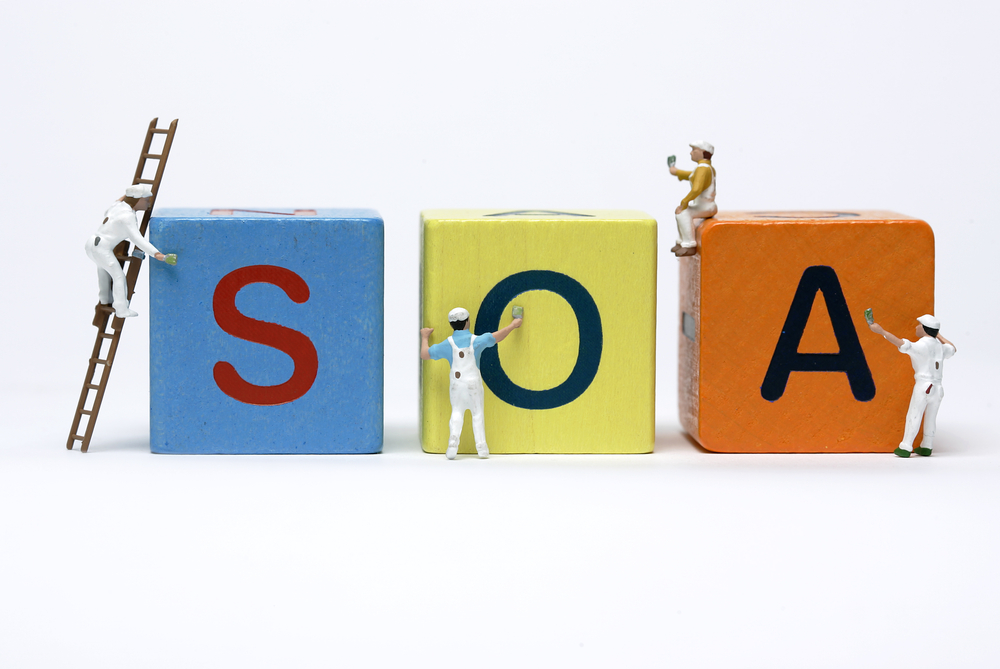 ---