---
November 8, 2012 1:13 PM
Cloud computing has become a very hot topic in the technology industry over the past few years. Even though it presents several benefits for companies (lower costs, DR improvements and remote access), some are still skeptical on why they should switch to the 'cloud'. This infographic from CA...
November 7, 2012 2:24 PM
After President Obama's election victory last night, many experts are wondering what technology policy changes he'll make during his second term. In this video, Bloomberg reporter Cory Johnson spoke to Steve Westly, managing partner of The Westly Group, about Obama's visit to Silicon...
---
November 6, 2012 11:42 AM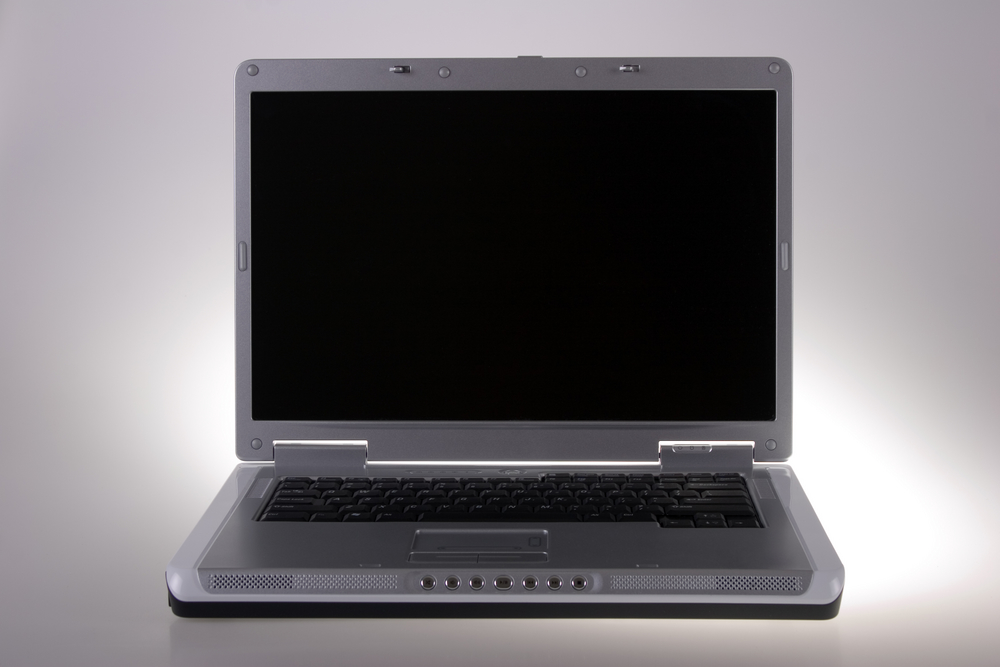 ---
November 1, 2012 1:55 PM
As more data is collected and stored all across the world, the term 'big data' might be scary for some companies and CIOs. However, this infographic from ActianCorp shows why it's not as frightening as you think. [brightcove]
---