---
November 30, 2012 2:02 PM
Though many people still head to the big box stores at 3 a.m. on Black Friday, online shopping continues to rise. Online sales were up 20.7 percent over last year; this infographic from IBM shows all topics related to Black Friday including mobile and tablet sales. Check out Ron...
November 30, 2012 10:30 AM
---
November 29, 2012 1:02 PM
---
November 28, 2012 2:04 PM
In episode two of 'The Avengers: The Office Parody', the group pulls several pranks on SABob, forcing him to team up with the greatest superhero of all time (in my opinion): Batman! [brightcove] To see how SABob became a member of The Avengers, 
---
November 21, 2012 12:00 PM
This week, the National Museum of Computing is opening its doors to the world's oldest computer. Known as 'The Witch', the computer weighs two tons and was used to help scientists crunch large numbers. After 15 years,...
---
November 16, 2012 2:07 PM
By Cesare Garlati (@CesareGarlati)
Rather than resist it, organizations should embrace Consumerization to unlock its business potential. This requires a strategic approach, flexible policies and...
---
November 15, 2012 1:17 PM
For many people, the idea of cloud computing is fairly new to the IT industry. However, it actually dates back to the 1960s, as J.C.R. Licklider introduced us to the notion of  an 'intergalactic computer...
---
November 14, 2012 4:04 PM
As more reviews continue to come in for Microsoft's new tablet, 'Surface', Mashable has a particularly unique take. This video shows how one Surface tablet got run over by a car -- and lived to...
---
November 13, 2012 9:55 AM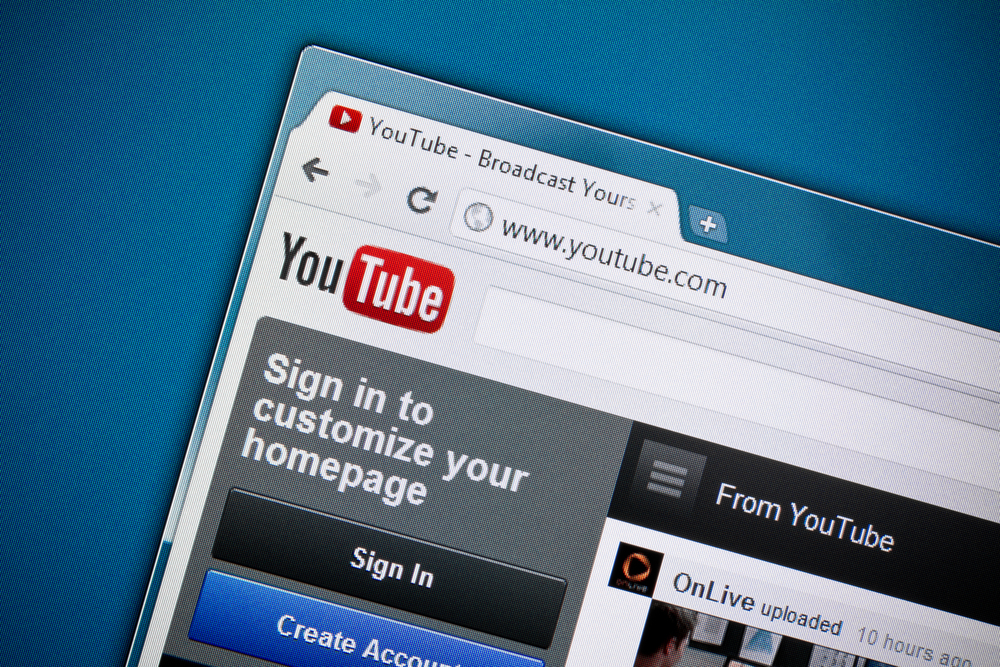 ---
November 9, 2012 3:44 PM
By Cesare Garlati (@CesareGarlati)
---