---
October 31, 2012 12:55 PM
Many people might think the Surface, released last week, is Microsoft's first tablet. However, 21 years...
---
October 30, 2012 12:17 PM
The past couple of days have been rough for many people along the East Coast, and it's still early to assess all the damage. That said, we are able to get at least a small picture of the many companies impacted by the storm as they've shared their stories on Twitter. We did some digging to find out...
---
October 30, 2012 10:56 AM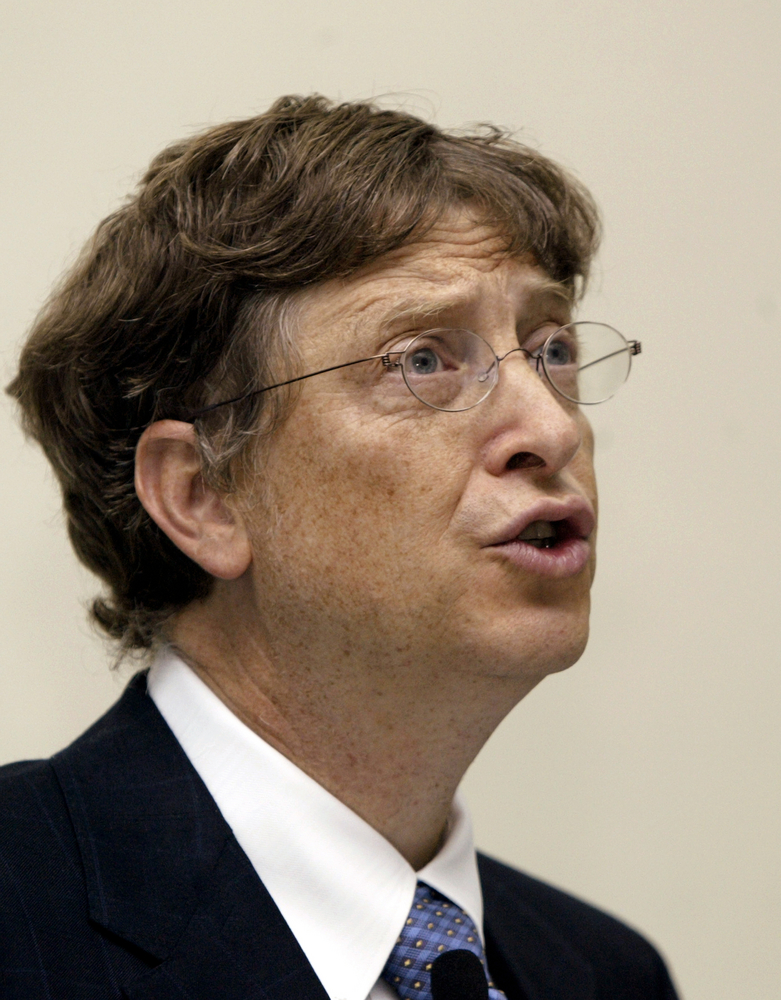 ---
October 29, 2012 9:16 AM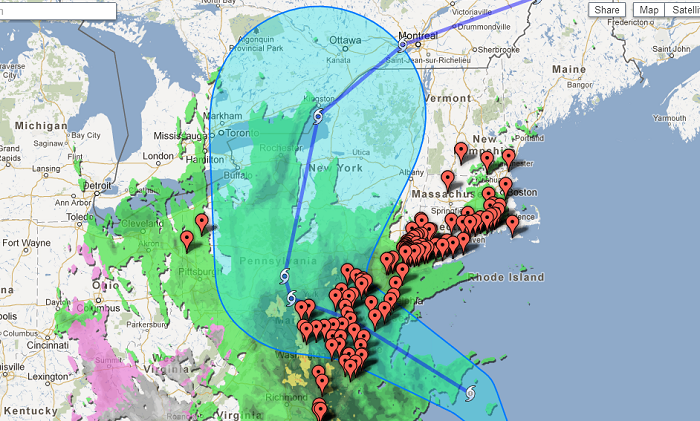 ---
October 25, 2012 6:41 PM
Missed out on the Windows 8 and Surface announcements from Microsoft? We were watching closely (from afar) and here's the best of the commentary we saw. Check it out below or via
---
October 25, 2012 10:59 AM
For many users, keeping your password secure is a very difficult task. With so many websites to log into, most people continue to use the same one, making it easy for hackers. This infographic from Password Genie shows several characteristics of  'weak' passwords and tips on how you can...
---
October 24, 2012 10:05 AM
As the hoopla surrounding Windows 8 and the Surface continues to build this week, Microsoft's Chairman Bill Gates sat down and talked about the company's new products and what it could mean for the future of technology. [brightcove] For the latest news and reviews surrounding Microsoft's new...
---
October 23, 2012 2:56 PM
If you were looking to waste time on the Internet yesterday, you might've been out of luck. Pinterest, Flipboard, Foursquare and Netflix were among the many sites impacted by the latest
---
October 23, 2012 9:37 AM
---