---
September 18, 2012 11:09 AM
---
September 17, 2012 12:02 PM
As Salesforce.com's Dreamforce 2012 conference opens this week, we wanted to take a look back at a presentation from Dreamforce's past that focuses on how organizations can develop an effective SOA...
---
September 14, 2012 12:44 PM
---
September 14, 2012 9:13 AM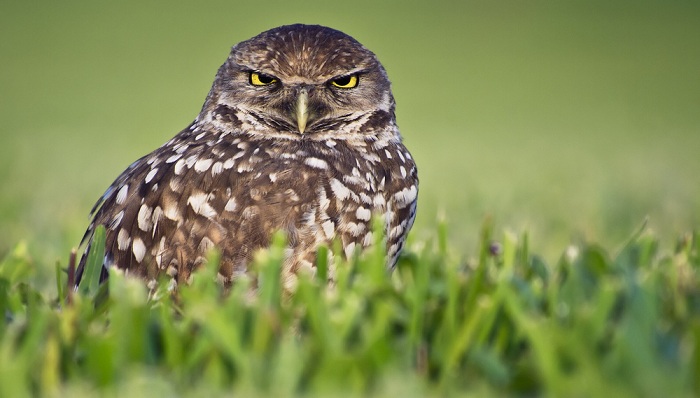 ---
September 12, 2012 11:02 AM
With a little help from Security Corner's Ken Harthun, this week's IT video takes a look at the history of every computer user's worst nightmare: Spam. [brightcove] Disclaimer: All videos presented in the "YouTube...
---
September 11, 2012 2:20 PM
---
September 11, 2012 10:22 AM
Data management is becoming a growing concern,  and NoSQL is one way to get a handle on it. This presentation from Steve Francia of 10Gen (the company behind MongoDB) discusses how NoSQL can help with managing big data. After watching the presentation, tell us about your biggest data problem in...
---
September 10, 2012 11:40 AM
From online banking to email accounts, passwords have become a very important part of our everyday lives. This week's IT infographic from Space Chimp Media shows how this year, those passwords are in greater danger than ever before. What steps are you taking to protect yourself? For...
---
September 10, 2012 9:53 AM
---