---
August 20, 2012 11:25 AM
---
August 17, 2012 7:46 AM

Profile: Ben Rubenstein
---
August 15, 2012 11:17 AM
In this week's 'YouTube IT Video of the Week', watch The Avengers take over an office with their IT superpowers. Featuring the group's newest member, SABob! [brightcove] Thanks to Michael Gorrell for the tip in our
---
August 14, 2012 8:54 AM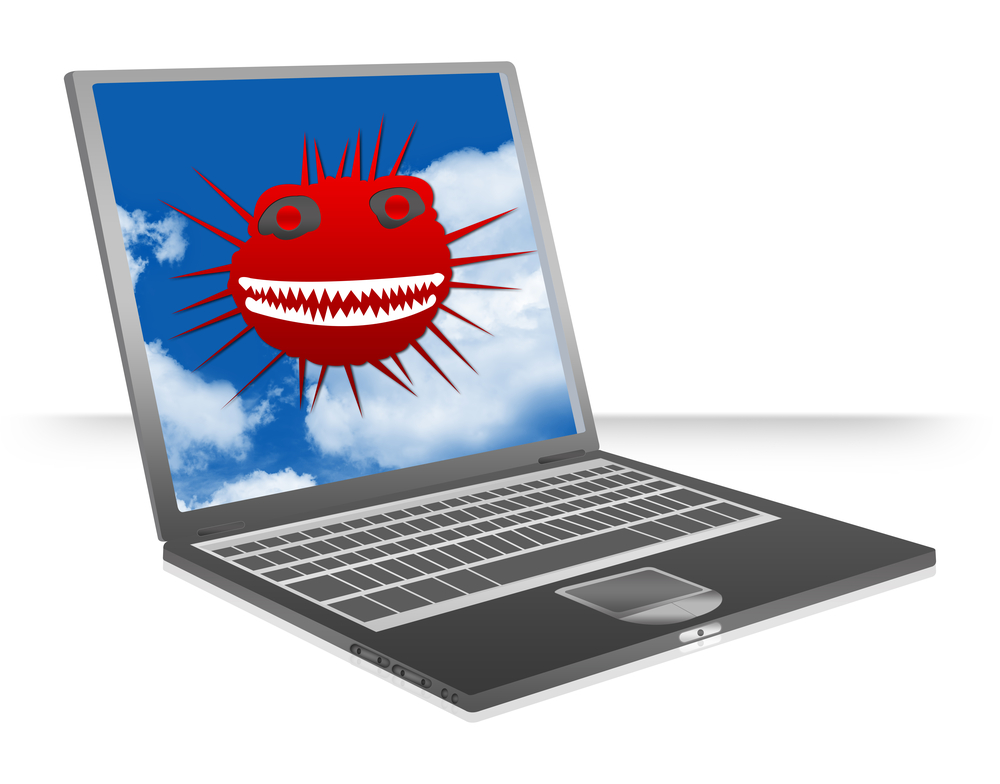 ---
August 13, 2012 1:37 PM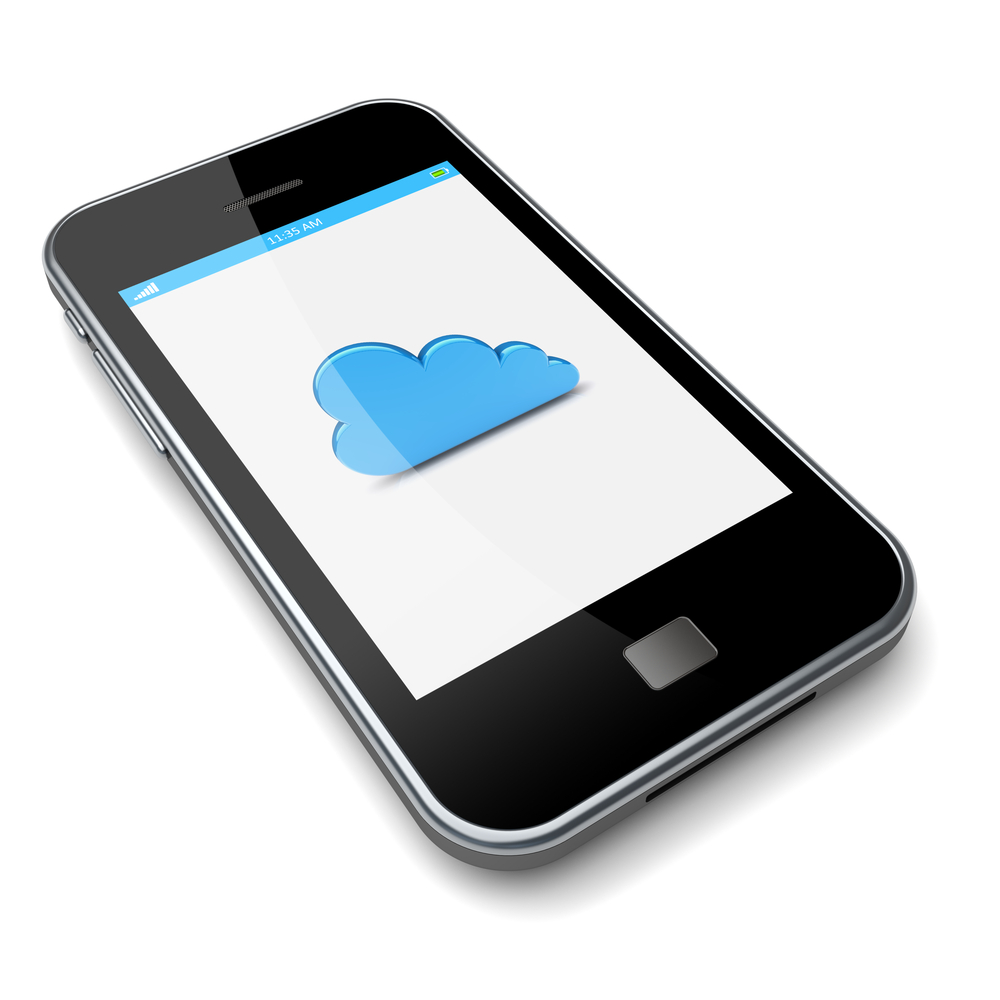 ---
August 13, 2012 11:13 AM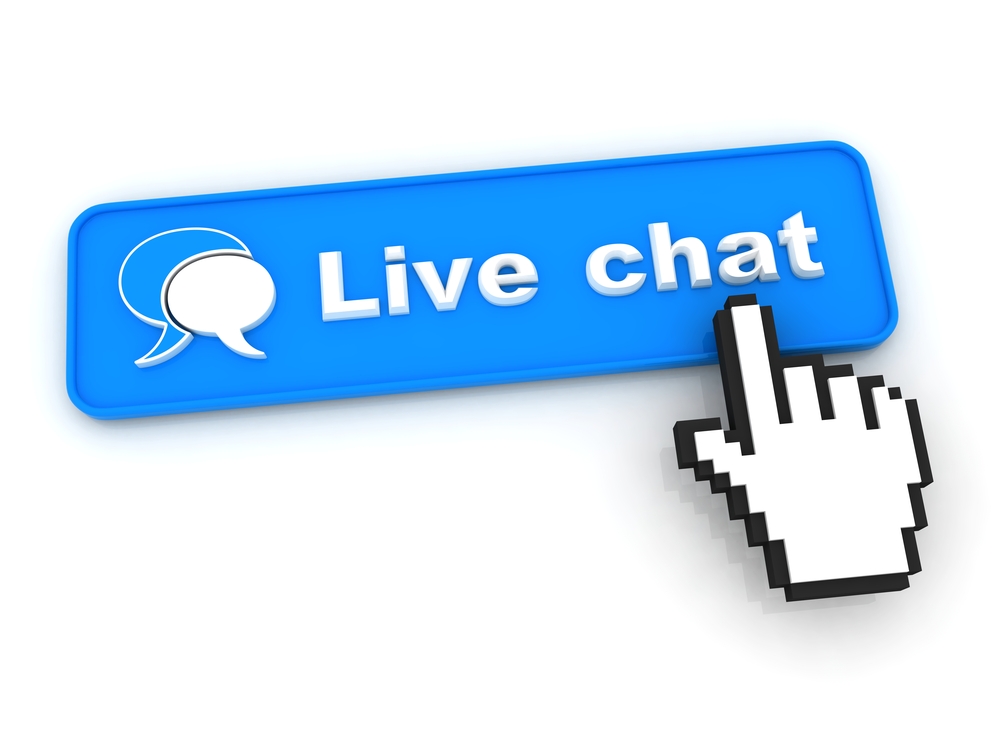 ---
August 8, 2012 1:24 PM
Who says everyone's on vacation in August? There are a number of IT events going down this month, and we're on top of them. Check out the calendar for the next few weeks; there may still be time to convince your boss to send you on a trip. 1.
---
August 8, 2012 10:13 AM
In this week's 'YouTube IT Video of the Week', watch how Hitler reacts when he finds out his customer database has been tampered with (spoiler: not well). [brightcove] Disclaimer: All videos presented in the "YouTube IT Video of the Week" series are subjectively selected by...
---
August 7, 2012 12:06 PM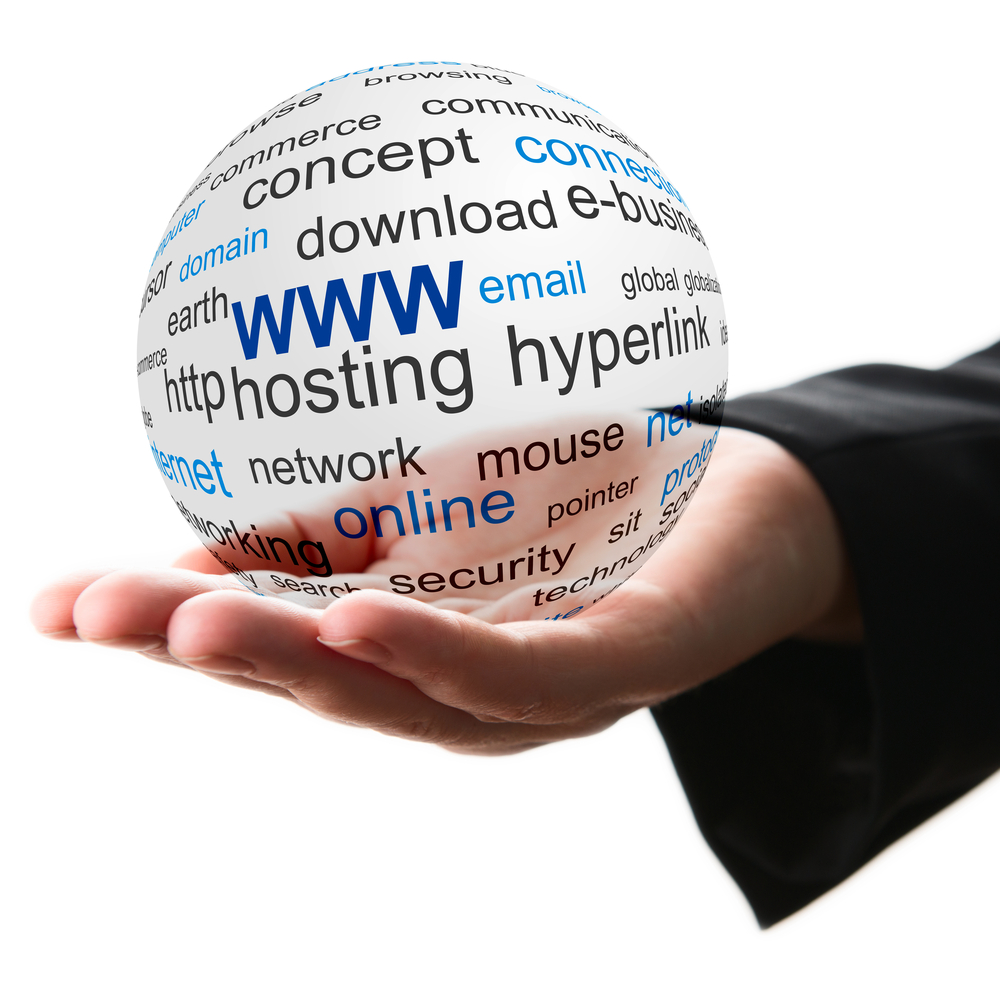 ---