---
August 31, 2012 1:22 PM
Orlando? San Francisco? London? There are so many places to choose from with all the events in September. Make sure you check them out! 1. SecureComm 2012 (September 3-5, Padua, Italy) 2.


RSS Feed

Email a friend
---
August 30, 2012 10:20 AM
This infographic from Online Colleges shows how more schools are finding ways to adopt cloud computing while companies such as Adobe, IBM and Microsoft are making it easier for schools to access them. Do you think cloud-optimized schools are the way of the future? [brightcove]
---
August 29, 2012 10:13 AM
This week's video captures outgoing VMware CEO Paul Maritz discussing how his company's virtualization products compare to Microsoft's Hyper-V.  His take: Server virtualization is no longer "good enough."
---
August 28, 2012 11:36 AM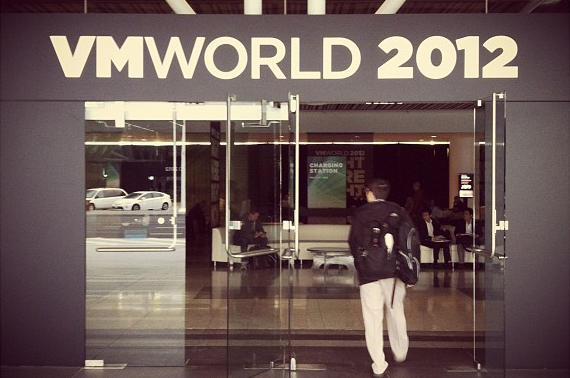 ---
August 27, 2012 10:53 AM
As VMworld 2012 opens, we thought we'd take a look back at one of the more popular presentations from last year's event. What's been your experience with VMware View? [brightcove]
---
August 24, 2012 9:49 AM

---
August 24, 2012 8:28 AM

When some people need a fresh look, they get haircuts. Microsoft gets a new logo. But will it change the overall...
---
August 23, 2012 11:29 AM
Mobile phones continue to reshape and impact our society and the technology world. This infographic from TrinityDigitalMarketing shares the true impact of web devices. [brightcove]
---
August 22, 2012 10:04 AM
As the release date for the iPhone 5 nears, check out this hilarious parody of the iPhone promotional video. (Quick spoiler: it might make you hungry!) [brightcove] Disclaimer: All videos presented in the "YouTube IT Video of the Week" series are subjectively selected by...
---