---
April 26, 2012 7:38 AM
Over the past few weeks, rumors surrounding RIM's declining financials continue to be a huge topic in the mobile device industry. According to DailyFinance, RIM recorded a net loss of $125 million last...
April 18, 2012 10:41 AM

Profile: Michael Morisy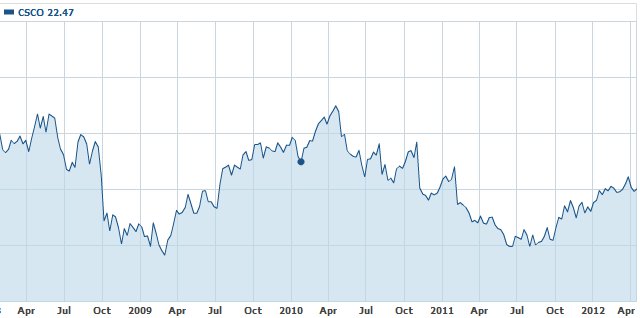 ---
April 12, 2012 8:40 AM
Cybercriminals are on the attack as they have set their sights on a new target: cloud-based payroll service providers.
According to the security firm Trusteer, they have come across a Zeus malware configuration that targets Ceridian, a payroll service...
---