---
October 26, 2011 6:44 AM
This month, we took a look at the fast-evolving storage landscape here at ITKnowledgeExchange: It was a big month for acquisitions, announcements and - in at least one case - public breakups, all setting the ground for a 2012 full of interesting developments, particularly as SSD, Cloud Computing...
---
---
October 11, 2011 3:00 PM
Windows 8's impending release has caused a bit of a stir especially in the blogging community, but not everyone is as concerned as we originally thought. When asked how they...
---
October 11, 2011 7:40 AM
In a bid to stir up debate that goes beyond "conventional politics", Politico is holding an imaginary U.S. primary of off-ticket, independent candidates. The ballot features the likes of Michael Bloomberg, Hillary Clinton and Jon Huntsman (ok, so not completely beyond convention). Also...
---
October 6, 2011 7:55 AM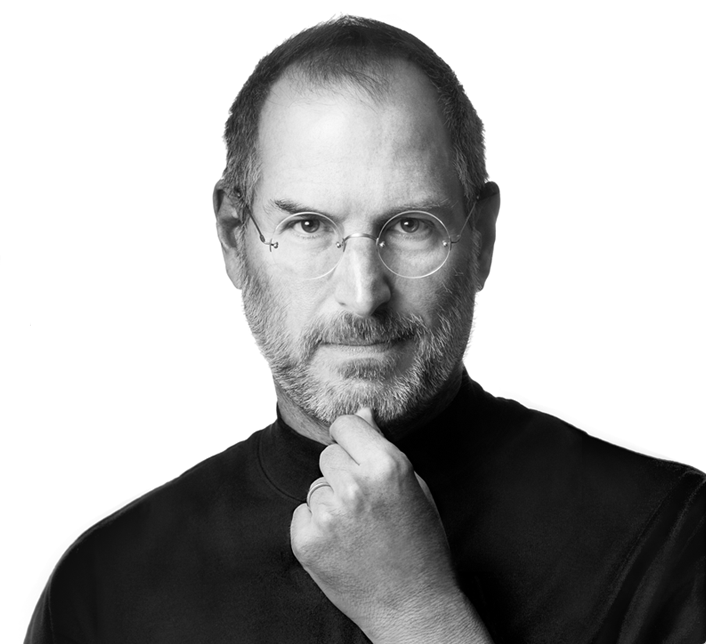 Wired.com has put together a particularly 
---
October 5, 2011 1:35 PM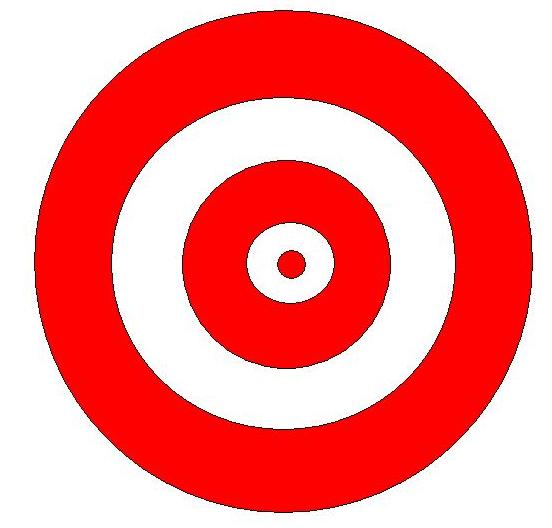 Each new year is a chance to set a new spin on your business, and IT is no different. We asked the community what
---
October 4, 2011 8:03 AM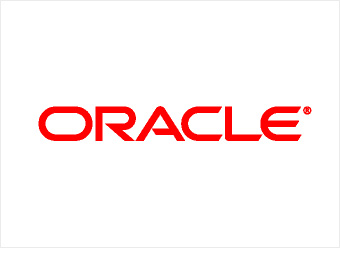 Promising to help customers reign in unstructured "Big Data" (think everything from ubiquitous smart meters to ever-present...
---