---
September 29, 2011 9:00 AM
2010
There's been a bit of outrage recently over what seems to be Microsoft's sly tactic against open source operating systems on Windows machines. Worry over what this means for non-Windows users - especially in the vocal Linux community - has run rampant despite


RSS Feed

Email a friend
September 28, 2011 2:30 PM
Are pretty graphs the next big security threat?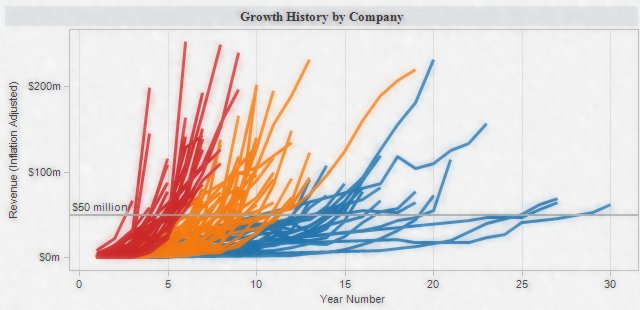 ---
September 22, 2011 9:26 AM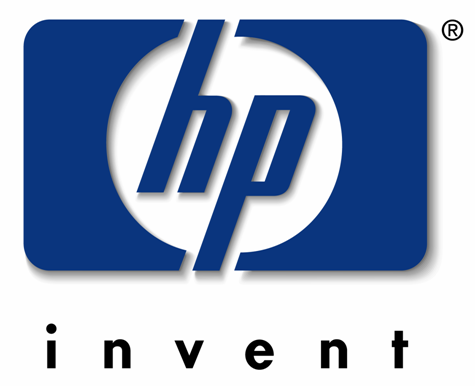 HP hasn't been...
---
September 19, 2011 1:43 PM
It looks like app stores are coming to a desktop near you, which means a lot of changes for how IT provisions, purchases and manages software, for better and worse. A few years ago, I took a look at mobile phone app stores: They were all...
---
September 14, 2011 12:23 PM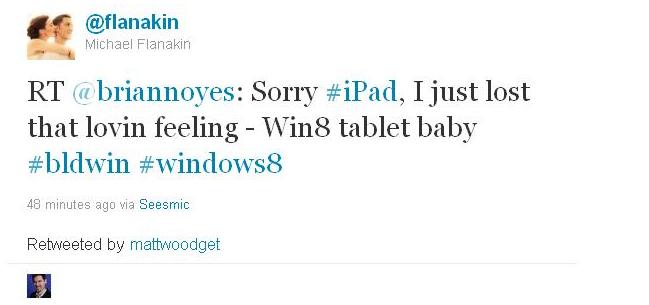 ---
September 13, 2011 8:20 AM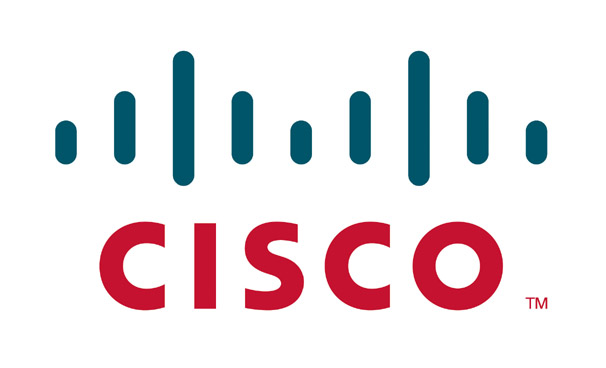 ---
September 7, 2011 2:52 PM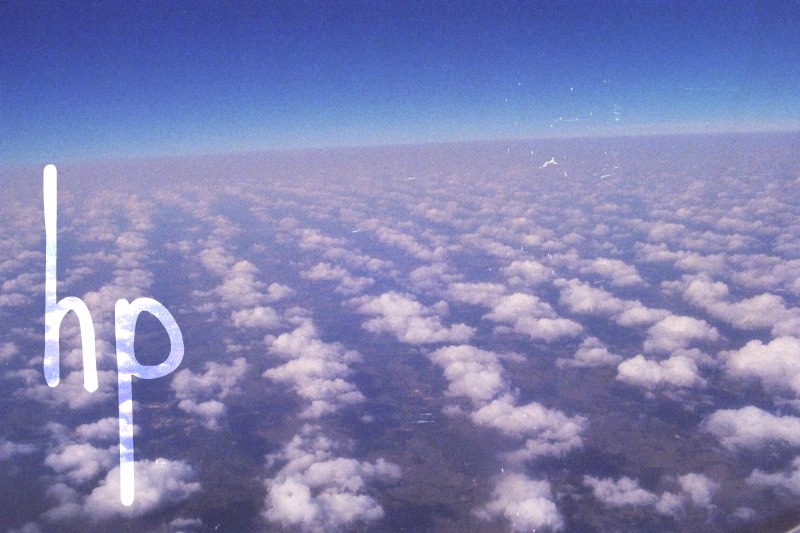 HP...
---
September 6, 2011 9:25 AM
Maybe Léo Apotheker has just been watching too much CW: HP insists it isn't dumping its market-leading PC making division, it's just spinning it off. Making it more agile. Well, that's the preferred course. What actually happens ... Well, let's just see how things go? No labels or...
---
September 2, 2011 11:05 AM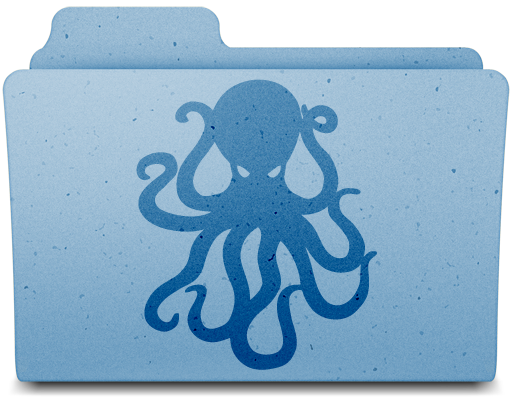 Throughout VMworld I was asked again and again, "What's the most exciting thing you've seen?". And while there were a lot of great...
---
September 2, 2011 6:25 AM
"Essentially, you can think of the Windows desktop as just another app," Steven Sinofsky explains in the Windows 8 blog's most recent post. Apple's one-liner returns to me,...
---