---
August 17, 2011 12:45 PM
Al Sacco, an open BlackBerry optimist, has a great interview with Mike Kirkup, RIM's Director of Developer Relations. Kirkup goes through all the great advances...
August 16, 2011 10:00 AM
We're packing up our bags and once more hitting the sands of Las Vegas to bring you the latest news, tips and IT strategies straight from VMWorld 2011. Get real-time updates from Michael by following @ITKE on...
---
August 11, 2011 11:41 AM

Of the many IT analyst firms out there, few cast as wide and long a shadow as Gartner, in particular the
---
August 10, 2011 10:01 AM
We've explored data-centers-in-a-box, but it seems the concept of modular data centers is gaining a bit of ground. Whether you're not sure what you'll need in the future...
---
August 5, 2011 8:59 AM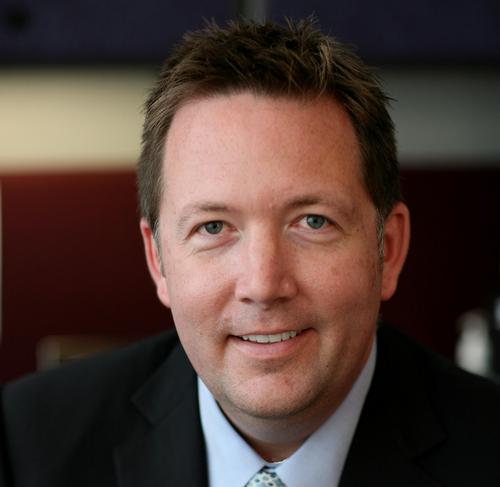 ---
August 4, 2011 7:17 AM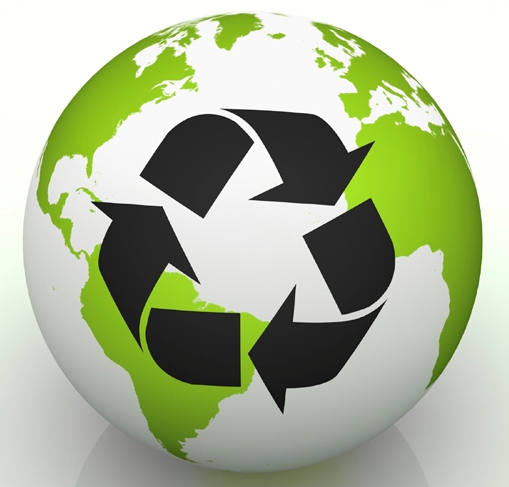 The New York Times'...
---
August 3, 2011 2:48 PM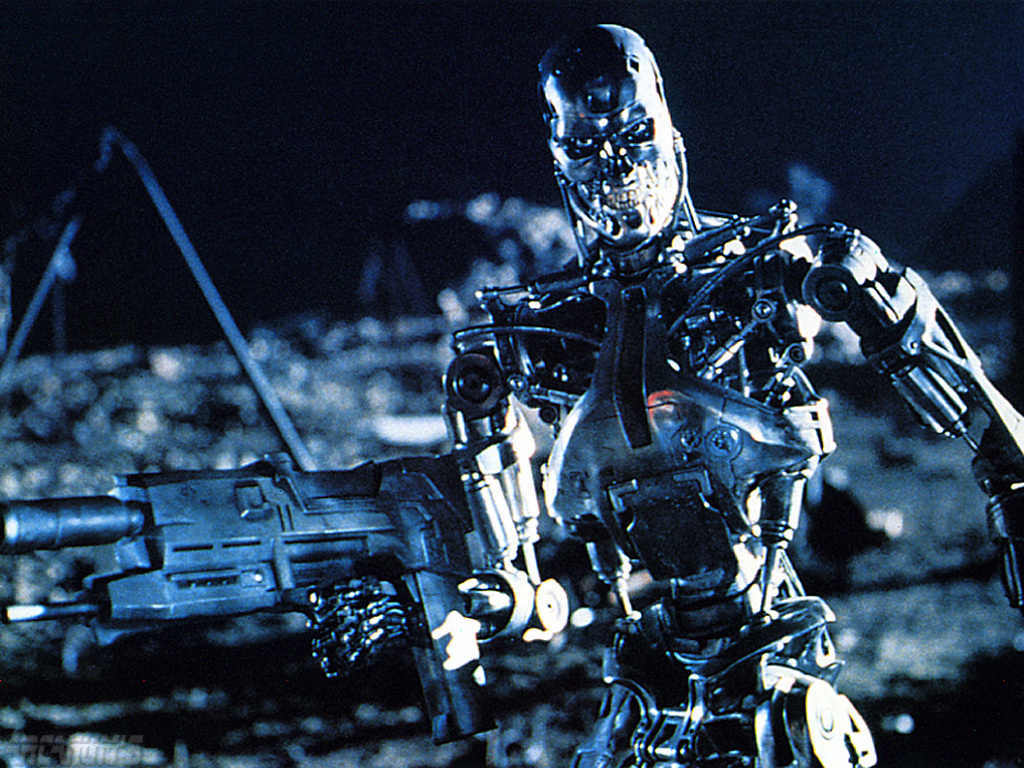 The IT team at BECU (formerly the Boeing Employee Credit Union) has a big...
---
August 2, 2011 7:50 AM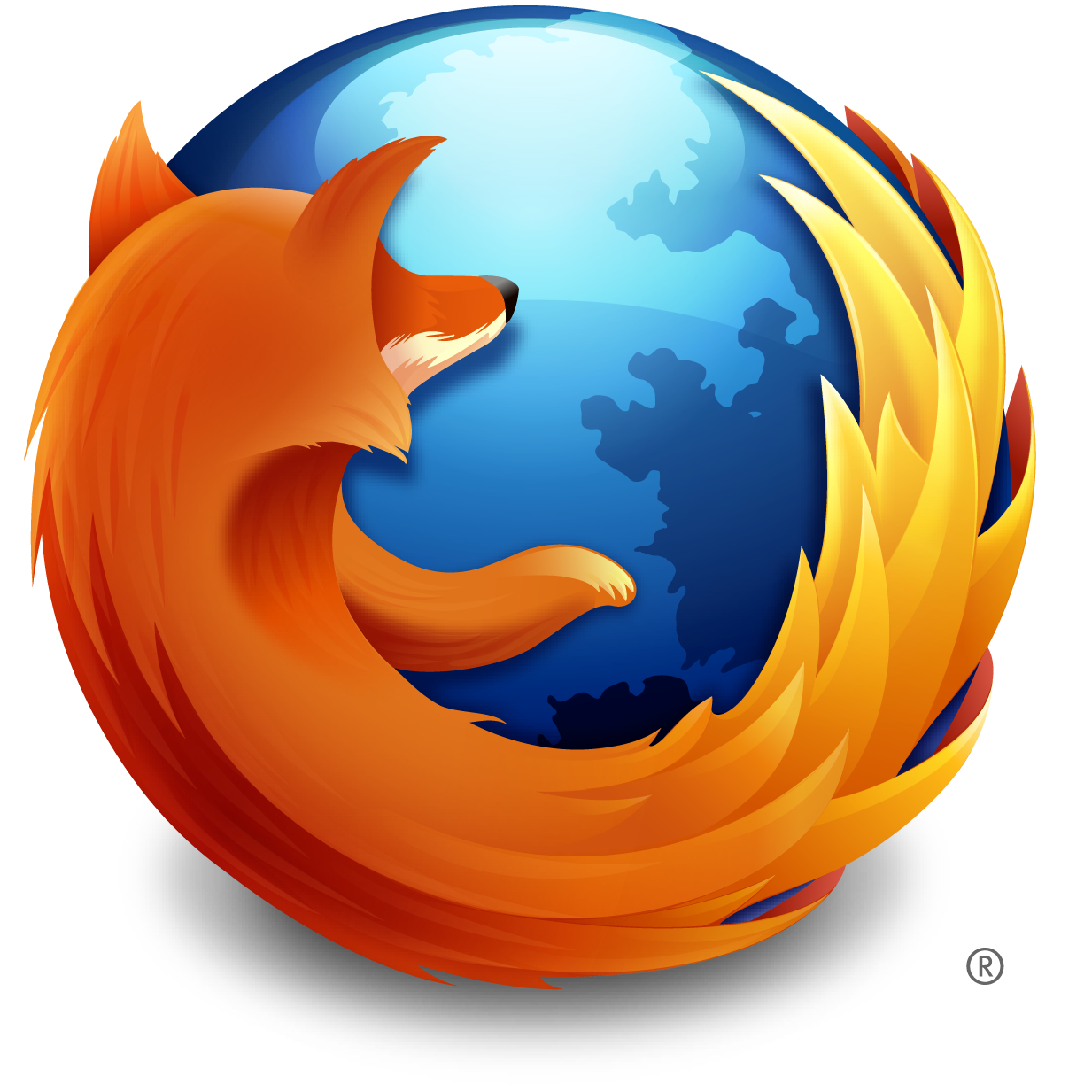 A faster, more iterative development process, with more features, fewer bugs and quicker competition, is a welcome change for...
---