---
July 28, 2011 7:46 AM
IT has become a bit of a shape-shifter, and analysts and IT pros alike are trying to figure out what shape it'll take next. From Christina Torode's look into the hybrid future...
July 25, 2011 12:17 PM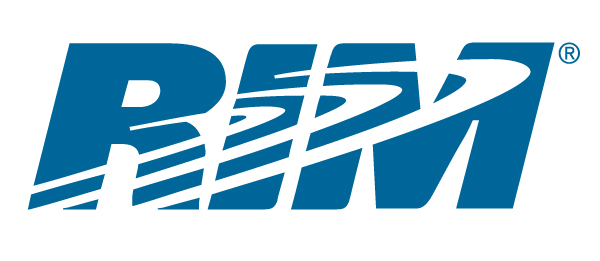 I remember very...
---
July 25, 2011 6:05 AM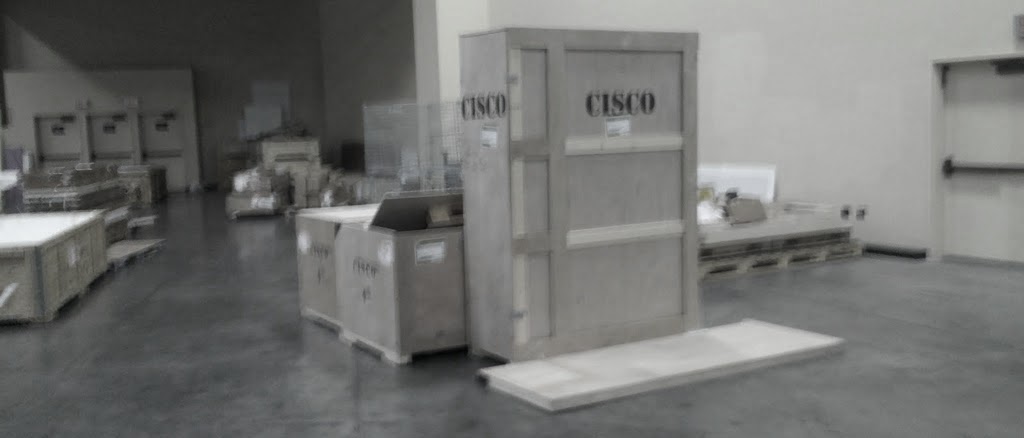 Cisco Live was quite the event (check out
---
July 21, 2011 2:41 PM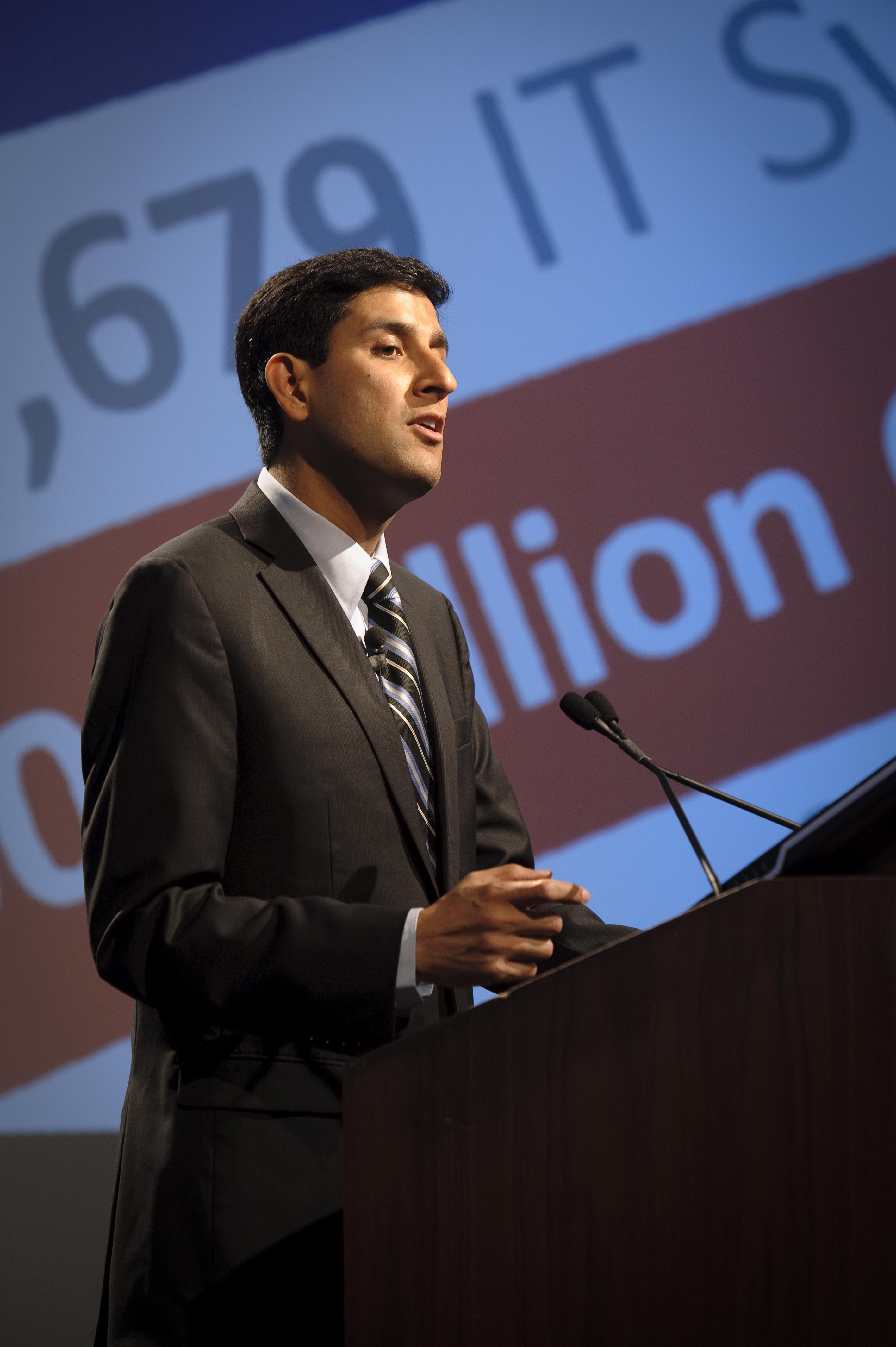 ---
July 20, 2011 1:43 PM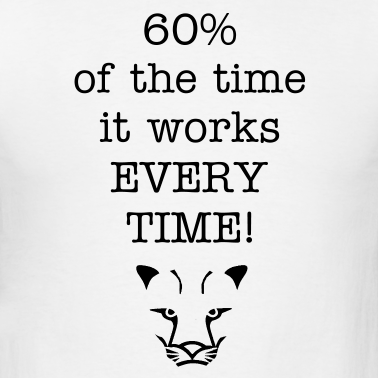 ---
July 19, 2011 1:01 PM
Michael Ryan over at IBM Systems Magazine has an interesting piece up, provocatively titled Should You Rent or Own Your Employees? Rented employees, as it were, include independent contractors and...
---
July 19, 2011 8:06 AM
It seems the only people that are one hundred percent for the cloud are cloud vendors: storage, services, security, you name it. But the people who actually have to sign off their data to the cloud? Well,
---
July 14, 2011 3:07 PM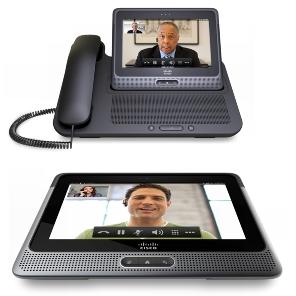 To be clear, this is not a...
---
July 13, 2011 5:03 PM
IT departments are, for many intents and purposes, a fairly conservative group. Yes, they love their gadgets, pushing hardware to the limit and playing around on the bleeding edge - but not when it comes to anything that actually matters for their job. And for good reason: I've seen too many...
---
July 13, 2011 1:35 PM
CSC Solutions Architect John Howell walks viewers through CSC's UCaaS offering, which allows IT departments to quickly get up and running with the latest in collaboration technology without heavy infrastructure upgrades.
[kml_flashembed...
---