---
June 30, 2011 8:24 AM
It's a rocky landscape lately, what with Sony taking over headlines and Lockheed Martin's recent breach. We wanted to know how our members were setting...
June 28, 2011 3:40 PM
---
June 28, 2011 12:03 AM
Last week at Enterprise 2.0, I sat down with David Sacks, CEO of Yammer. In the description of his panel discussion, Platform vs. Product, was a mention of the fault line between traditional software offerings and platform solutions with a wide range of capabilities. However, the conclusion the...
---
June 22, 2011 11:16 AM
In a session entitled "Real Time Collaboration Across the Firewall," one member of the audience raised his hand to ask how to deal with end-users who don't care that...
---
June 21, 2011 1:18 PM
Today's my first day at the Enterprise 2.0 Conference in Boston. I've listened to a couple keynotes and attended a couple sessions. What struck me most was the hostility being paraded toward IT departments. I caught the first half of Kevin Jones's Enterprise 2.0 Failures session, where he stressed...
---
---
June 14, 2011 12:56 PM
My friends sometimes tease me about having to enter a passcode just to play games on my iPhone. But the truth is, Angry Birds isn't the only thing hanging out on my home screen, so I need to be extra careful with who can access that information. Granted, a measly little four-digit passcode won't...
---
June 14, 2011 5:55 AM

Profile: Michael Morisy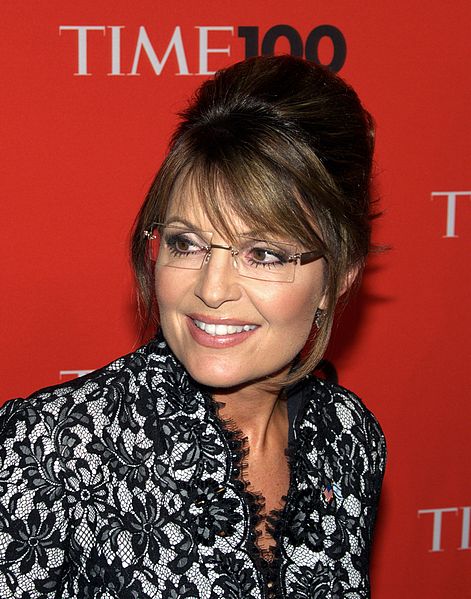 After years of waiting, the Associated Press (and other media outlets) finally received the results of their...
---
June 8, 2011 3:14 PM
Here at the Enterprise IT Watch blog, we try to up with the latest news in enterprise IT to keep you updated on the goings-on in your neck of the woods. Usually our posts focus on our theme month topics, but not everything new in IT follows our schedule (despite our many efforts). To make up for...
---
June 7, 2011 7:48 AM
It seems the latest trend of enterprise IT is to adopt whatever's hot in consumer tech, although usually because of necessity and security rather than by choice. The latest spinoff of the should-we/shouldn't-we debate over mobile gadgets is the question of online or
---