---
May 12, 2011 1:30 PM
Pat Calhoun from Cisco explains the company's latest tools for better managing wired and wireless networks, including advancements in branch security and campus monitoring. Learn about their new Identity Services Engine and Cisco PRIME offerings.


RSS Feed

Email a friend
May 12, 2011 7:55 AM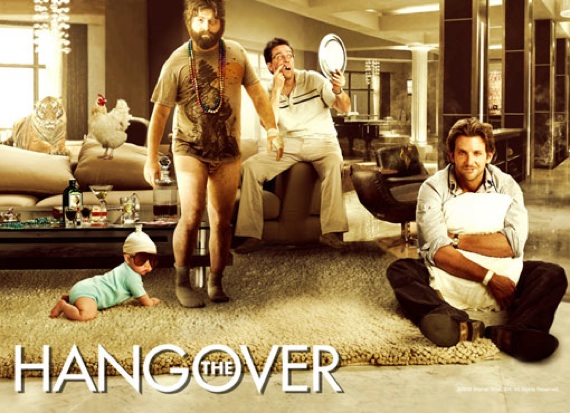 By...
---
May 11, 2011 7:30 AM
While Interop's not the most nuts-and-bolts conference out there, human stories still tend to take a back seat behind speed stats and deployment breakdowns (on a good day) or buzzy cloud terms (on an average day). Still, it was hard to miss out on one human story breaking at the conference: David...
---
May 10, 2011 7:03 PM
---
May 10, 2011 2:22 PM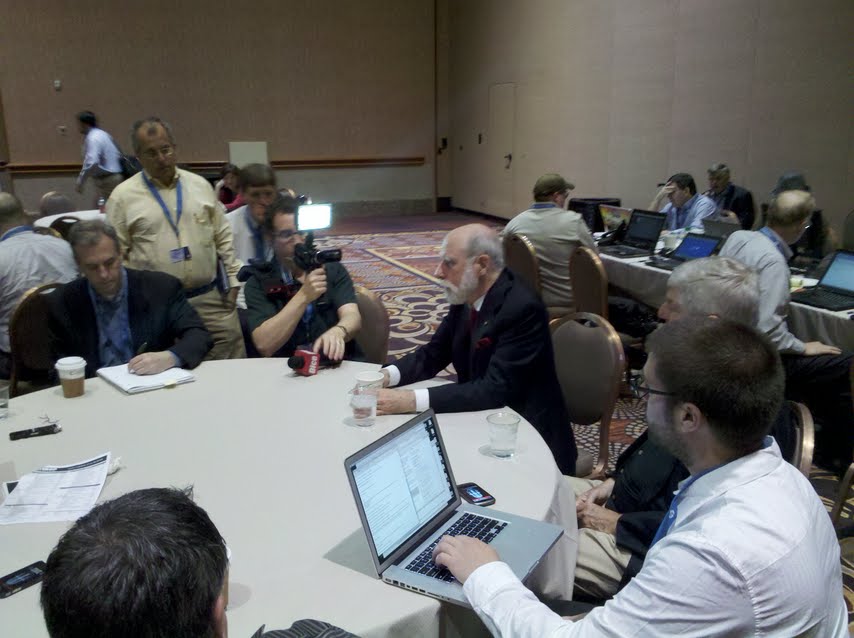 The father of the Internet had some tough talk for one of his progeny. In a roundtable after his Interop keynote, Vint Cerf...
---
May 10, 2011 1:25 PM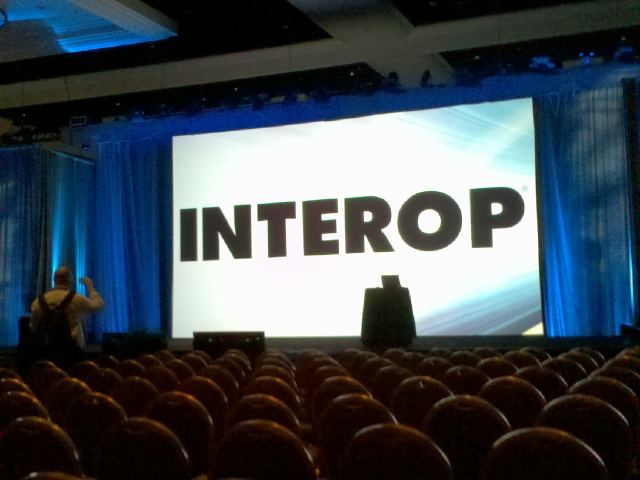 What war? On his first trip to Interop, HP's Dave Donatelli worked hard to leave an impression,...
---
May 10, 2011 7:39 AM
An IT professional's work is never done, especially when that work is learning his craft. That's why each month we try to bring you the latest...
---
May 9, 2011 10:26 AM
Cisco is a primary supplier of the network at Interop Las Vegas this year. Joel Conover and Kumar Reddy from Cisco share the behind the scenes details with you from the InteropNet stage. Watch this short video blog to see how Cisco is building a high-performance, highly available network to support...
---
May 6, 2011 11:04 AM
With Inteorp Las Vegas literally around the corner, we wanted to catch up with Marie Hattar, Vice President of Cisco Borderless Networks Marketing to understand what Cisco has planned. Check out this short video blog and be sure to visit Cisco at booth #1127 to see the latest technology...
---
May 3, 2011 2:51 PM
[kml_flashembed movie="http://www.youtube.com/v/JBEtPQDQNcI" width="425" height="350" wmode="transparent" /] Videos such as this one spark a certain amount of nostalgia, not only for the clunky monster of a PC on Roger Fiddler's desk but for the days before the Internet made...
---