---
May 31, 2011 8:27 AM
After the RSA breach, there was a fair amount of debate over how much security fallout there would be, if any. As


RSS Feed

Email a friend
May 25, 2011 11:02 AM
When I first started out as a beat reporter covering mobile for SearchMobileComputing, it was an interesting time: The iPhone was relatively new, BlackBerry was the only true "corporate" phone, there were serious questions between whether...
---
---
May 23, 2011 4:19 PM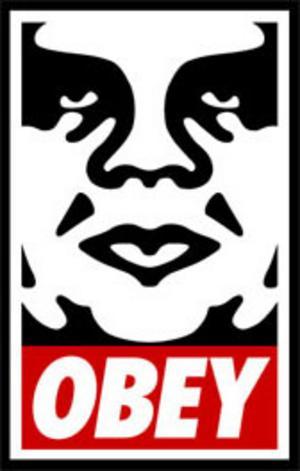 In Seattle, an upgraded...
---
May 23, 2011 2:10 PM
Since IPv4 addresses have slowly but surely begun to run out, the Internet Society has arranged a day to test out the future, or IPv6 at least: June 8, 2011. With the air of someone foretelling the apocalypse, IPv6 advocates strongly...
---
May 22, 2011 9:31 AM
Some vendors and analysts content that the network just connects boxes and all you need is a tactical network, capable of addressing current business requirements and challenges. Cisco wants to debunk the myth that "good" is good enough for your business. Read this
---
May 18, 2011 1:59 PM
As networking month continues, we continue to bring you guides on the best places to get information and insight from networking professionals. Thank you to everyone who recommended a blog to us (in...
---
May 16, 2011 3:57 PM

---
May 13, 2011 8:16 AM
We're making some headway in Networking Month with regular updates and ground coverage from Michael Morisy at Interop 2011. But you don't need to travel to Vegas to get the latest in networking...
---
May 12, 2011 2:54 PM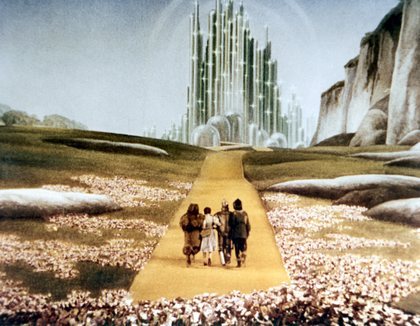 Looking for the heart to proceed with your stumbling virtualization plans? The brains to figure out how to deal with...
---