---
April 18, 2011 3:23 PM
When news spread that the Microsoft Office 365 public beta was out, I skipped the endless media slideshows, commentaries and punditizing to try it out for myself. So


RSS Feed

Email a friend
April 18, 2011 10:45 AM
Despite the age of 140-character-sided conversations, IT books are still one of the best ways to get the information you need in one place. We've compiled some of the top recent titles on storage virtualization as recommended by the community and professionals. Have a suggestion for a title that...
---
April 18, 2011 8:43 AM
This is a sponsored guest post by Vikram Belapurkar, a solutions marketing manager at Dell focused on storage virtualization and consolidation solutions. Welcome folks! This blog post is first in the series...
---
April 14, 2011 1:37 PM
Storage virtualization is still a pretty new technology, considering virtualization is still being worked and figured out in enterprise IT departments. Whether you want to diminish the amount of hardware or maximize your experience with server or desktop virtualization, storage virtualization may...
---
---
---
April 11, 2011 12:44 PM
There's probably no more exciting, imagination-capturing branch of military research than DARPA (Defense Advanced Research Projects Agency). They've brought us
---
April 10, 2011 12:42 AM
---
April 7, 2011 8:10 AM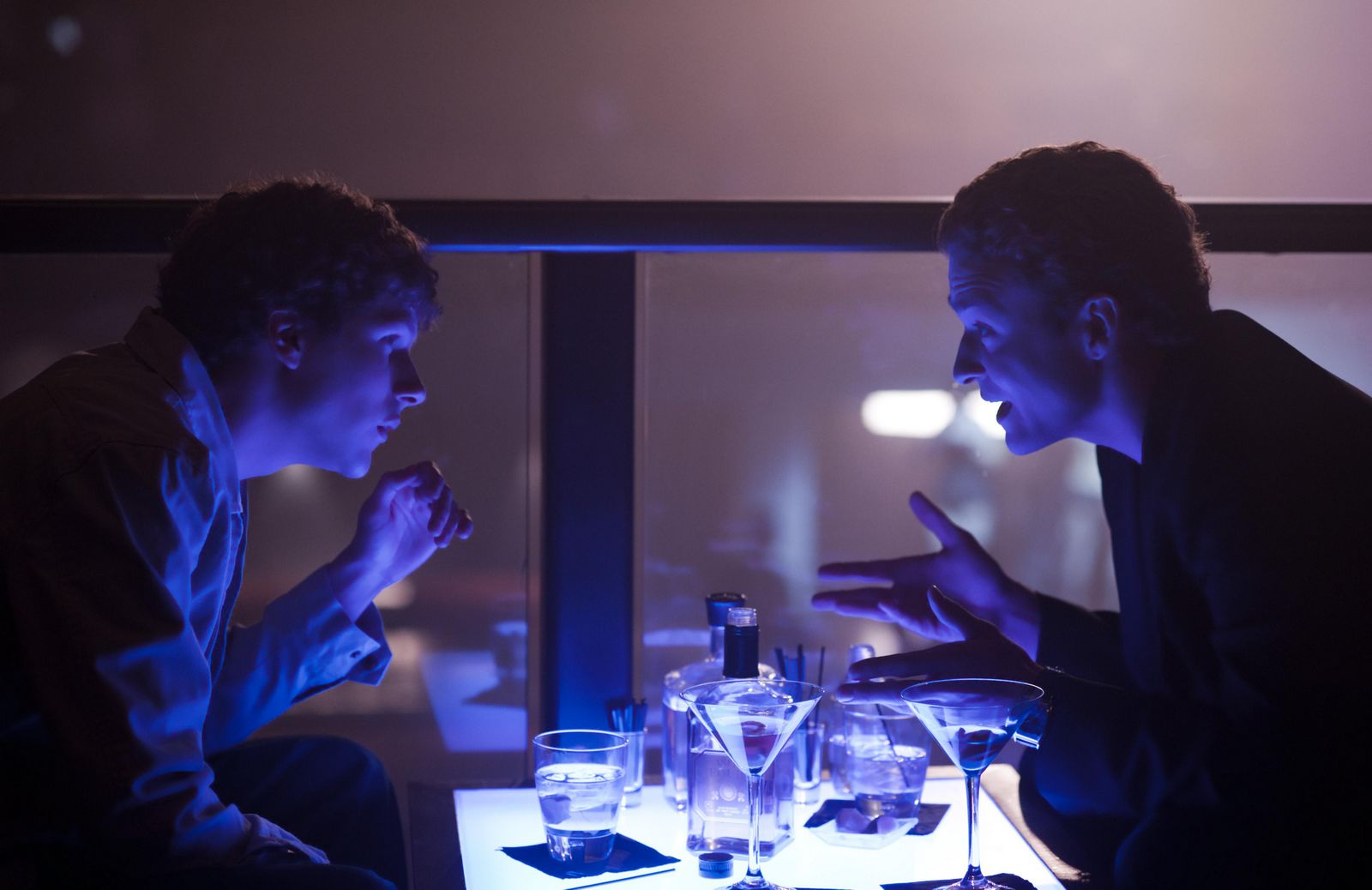 You know what Dell thinks is...
---
April 5, 2011 10:08 AM
DataCore Software, known for its
---