---
March 11, 2011 2:30 PM
Google has deployed its Person Finder Crisis Response technology today after news of the earthquake and subsequent tsunami in Japan. From the site:
A massive 8.8 magnitude earthquake hit...
March 10, 2011 3:42 PM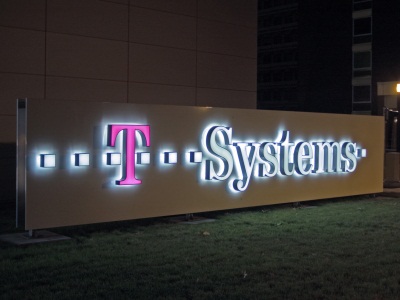 According to...
---
March 10, 2011 6:09 AM
Would you buy your IT help at the same place you snagged that great burrito deal? That's what Groupon was hoping in a recent (possibly record breaking) deal:
---
March 9, 2011 2:37 PM
Has the solution to the "Windows 7: To VDI or not to VDI" dilemma finally arrived? Suddenly Microsoft's July extension of VDI use rights as part of their...
---
March 7, 2011 4:00 PM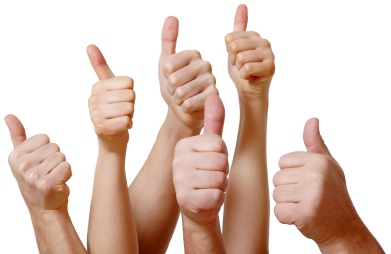 With...
---
---
---
March 1, 2011 12:15 PM
Start-ups are raising venture capital everywhere we look. Here are some of the most promising of the start-ups providing storage as a service that are well on their way to being a force to reckon with. Scality The San Fransisco-based storage-as-a-service provider has raised...
---
March 1, 2011 6:37 AM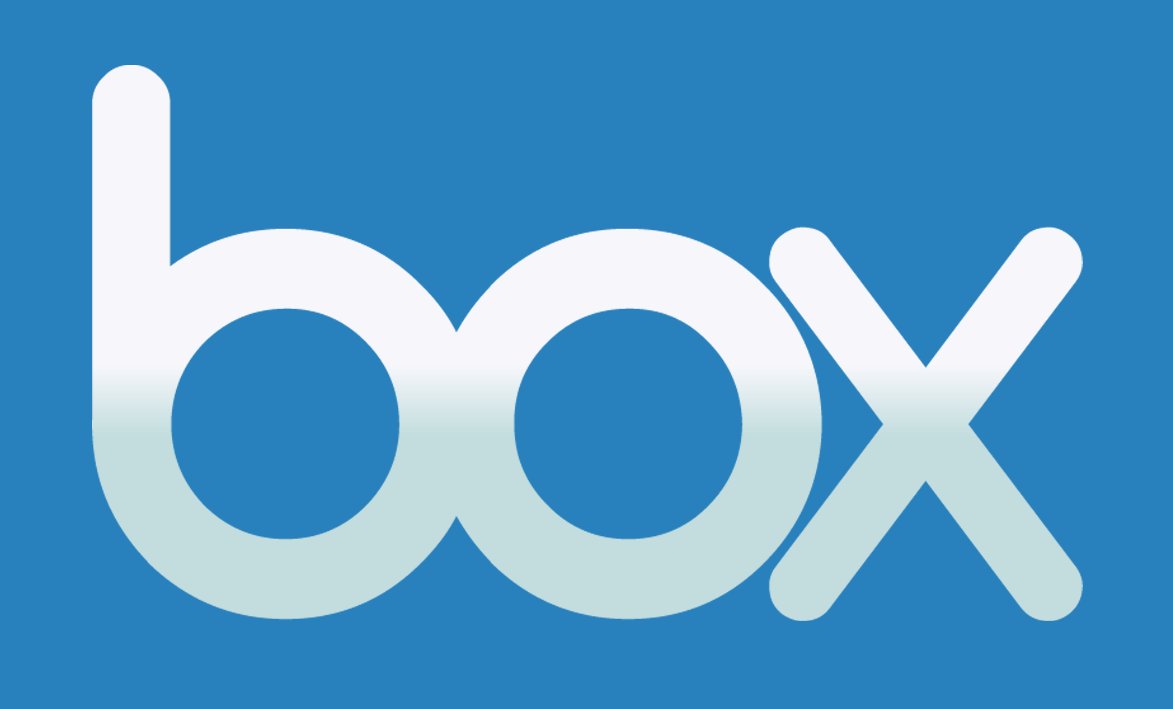 Now that we've
---