---
February 7, 2011 11:25 PM
In an effort to increase government adoption of cloud computing, America's CIO Vivek Kundra commissioned the National Institute of Standards and Technology (NIST) to create the Guidelines...
February 3, 2011 3:38 PM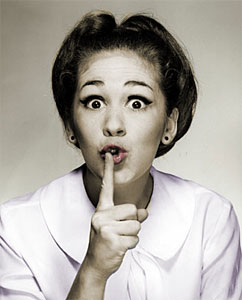 Member Batye recently...
---
February 2, 2011 3:59 PM
Despite the progress SaaS has made in the enterprise, security concerns remain a hindrance to the growth of the market. Enter former Salesforce.com executive, Tod McKinnon, now CEO of Okta, with a lofty goal: To accelerate enterprise adoption of cloud and...
---
February 1, 2011 9:22 AM

Profile: Michael Morisy
While cloud computing isn't necessarily moving IT security into uncharted waters, it is highlighting some old vulnerabilities that many organizations just never got around to patching up, from shoddy encryption practices to allowed poor user practices. Leading the way, in both stumbles and...
---
February 1, 2011 7:26 AM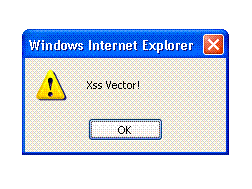 ---