---
February 28, 2011 12:54 PM
There's always more to learn, especially in IT, but we've done our best to clear up some of the confusion and anxiety around security in the cloud. Take a walk down memory lane with us as we recap the month's highlights and guides from around the community. Crowd...
February 27, 2011 10:59 PM
Think you can secure your virtual machines with the security you have in place? Today's guest post comes from David Strom, and he warns you to think again. The protective technologies that are plentiful and commonplace in the physical world become few and far between when it comes to...
---
---
---
February 22, 2011 9:19 AM
I had the opportunity to sit down with MokaFive CTO and founder John Whaley while I was at RSA, and we caught up on the adoption of desktop virtualization, where the hypervisor belongs, and more. He was even so kind as to allow me to shoot some  video, though the cafe where we were meeting makes...
---
February 21, 2011 2:09 PM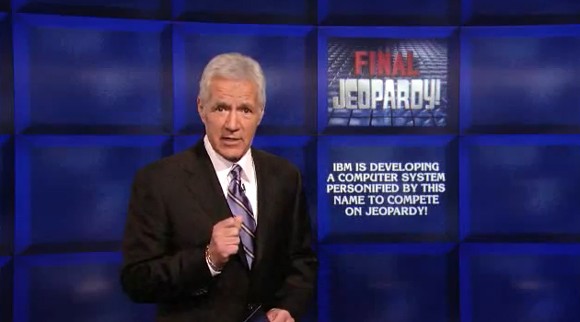 ---
---
February 17, 2011 1:25 PM
William J. Lynn, III, U.S. Deputy Secretary of Defense, helped kick off RSA 2011 with a keynote, as
---
February 16, 2011 3:01 PM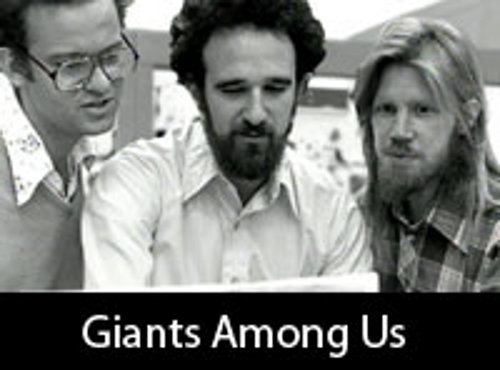 As Michael Mimoso reported earlier, cryptography and security pioneers
---
February 16, 2011 1:33 PM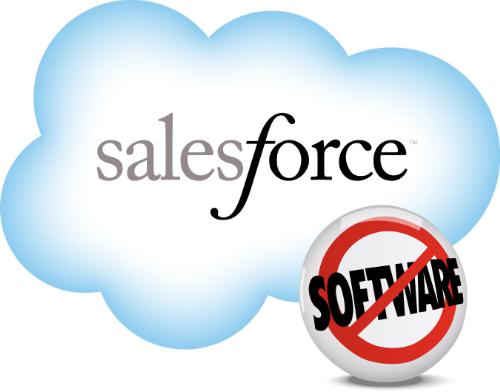 ---