---
December 7, 2010 4:34 PM
While most people fret about the hundreds of dollars now on their credit cards for the holiday season, Juniper has dropped $95M for Altor...
---
December 2, 2010 9:44 AM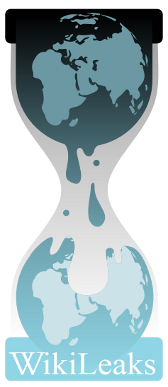 WikiLeaks' data dumps have been called "unprecedented" a number of times in the past few weeks and months, as hundreds of thousands of...
---
December 1, 2010 9:12 AM
Buy versus Build Dilemma Users responded with a middle-ground instead: Buy existing unused space and build within. Technochic's company removed the raised flooring and installed chimney racks. Now they're able to install racks as they go, saving money on cooling costs and...
---