---
November 22, 2010 1:00 PM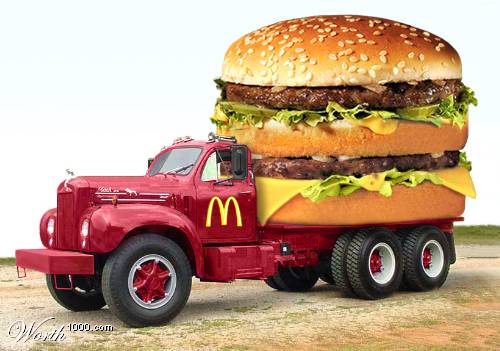 It's been a common sight at trade shows for a few...
---
November 22, 2010 6:21 AM
Security policies are all too often made to be overly-complex and difficult to manage. Done incorrectly,  policies can hinder more than they help....
---
November 19, 2010 6:23 AM
When we think of security policies, visions of "acceptable use" and "passwords" often come to mind. But policies are much more than that - especially considering the complexities associated with data centers. Policies outline this is how we do things around here regardless of the specific...
---
November 18, 2010 3:20 PM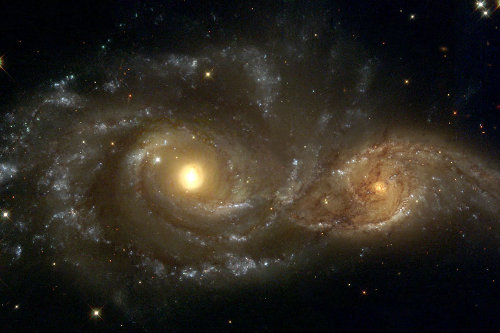 "I think data center manager is a mislabel," the IT manager...
---
November 17, 2010 1:28 PM
A recent report from IDC...
---
November 17, 2010 8:36 AM
Given our discussion of data centers this month, I reflected back on the data center environments I've seen over the past few years and have drawn some interesting conclusions regarding security in/around the data center: 1. Sometimes the physical security team owns the...
---
November 15, 2010 4:56 PM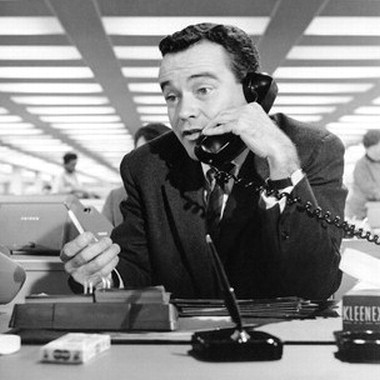 I re-watched the Jack Lemon classic The Apartment, and data center professionals trying to get a...
---
November 15, 2010 4:32 PM
Contrary to the marketing hoopla we're being force fed, once all the "cloud" hype settles down the data center as we know it is still going to be around. So, there's no better time than now to get your physical security and IT ducks in a row to ensure everything in and around the data center stays...
---
November 15, 2010 10:25 AM
If you thought your data center was overrun with data, imagine holding all of the information of over 500 million people, from the things they like to who they're having a complicated relationship with this week. That's right, the monster that is Facebook is running out of servers. Their solution? ...
---