---
August 31, 2010 1:33 PM
Here are a few wireless network-related stories I recently came across that piqued my interest - and will hopefully do the same for you: Experts Warn That Public...
August 31, 2010 6:30 AM
---
August 30, 2010 3:32 PM
AirMagnet recently released a whitepaper entitled
---
August 30, 2010 10:03 AM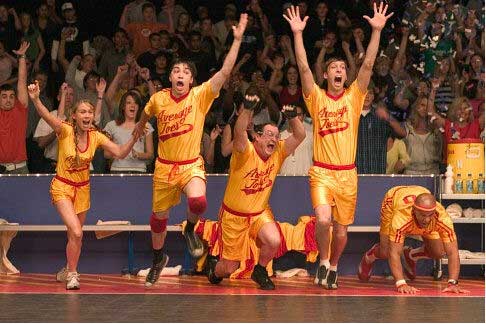 I'm reading through David Croslin's...
---
August 26, 2010 6:04 AM
Having worked on both sides of the security assessment table, I've seen the challenges associated with...
---
August 25, 2010 1:21 PM
With any responsible wireless network deployment comes security. Securing the access points, securing the computers and securing the communication sessions in between. With enterprise APs, wireless IPSs and related systems well beyond their adolescence, many enterprises have used them to their...
---
August 24, 2010 6:58 AM
If you read the vendor press releases and marketing slicks, you'd think that 802.11n was the bomb. It's faster, it's more powerful - it even has more antennas for goodness sake! Shouldn't that mean something to the average techie? Maybe so, but I'm just not seeing it. The 802.11n draft has been...
---
August 24, 2010 6:09 AM
There are many phases to creating a wireless network, from
---
August 23, 2010 1:18 PM
Here's an interesting wireless startup: KeyWifi. The company's slogan and apparent mission is "Unlocking hotspots near you". It's actually a neat idea. It puts accessible and underutilized hotspots to good use and helps the world by creating...
---
August 18, 2010 9:09 AM
While you're scrolling through Twitter on your Wi-Fi network, have you considered...
---