---
July 30, 2010 6:43 AM
Windows 7 migrations...Yeah, yeah, yeah - what a boring topic. Be that as it may, boring...
July 29, 2010 2:30 PM
A few months back, Microsoft extended the Windows 7 Enterprise Eval 90-Day Trial. We now have until the end of 2010 to take the "new" OS for a test drive. As you've likely...
---
July 29, 2010 9:37 AM
It's been a year since Windows 7 RTM officially came to the market. My, how time flies. I feel like I was just getting to know it! Anyway, I came across some recent news bits and posts about Windows 7 that I thought were fitting. Hardware manufacturer
---
---
July 27, 2010 11:40 AM
Our Windows 7 in 2010 month is wrapping up, so we thought we'd do a little look back through the years.
---
July 26, 2010 2:55 PM
Transitioning to a new operating system is never easy,...
---
July 26, 2010 9:33 AM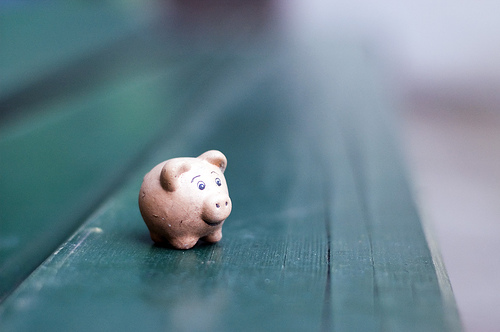 While there was plenty of buzz about Microsoft...
---
July 22, 2010 6:44 AM
Rackspace launched their open-source cloud project this past...
---
July 20, 2010 6:15 AM
We've been doing a lot of soul-searching lately here at the Enterprise IT Watch blog. Like the loss of any trusted friend, the recent passing of Windows XP on...
---
July 15, 2010 6:45 AM
No one has ever encouraged comparing apples to...
---