---
June 15, 2010 6:01 AM
As TechTarget's Storage Decisions conference wrapped up today, I was perusing the conference site and noticed something peculiar about the sessions. There are sessions on backup. There are sessions on...
---
June 14, 2010 6:00 AM
---
June 11, 2010 11:05 AM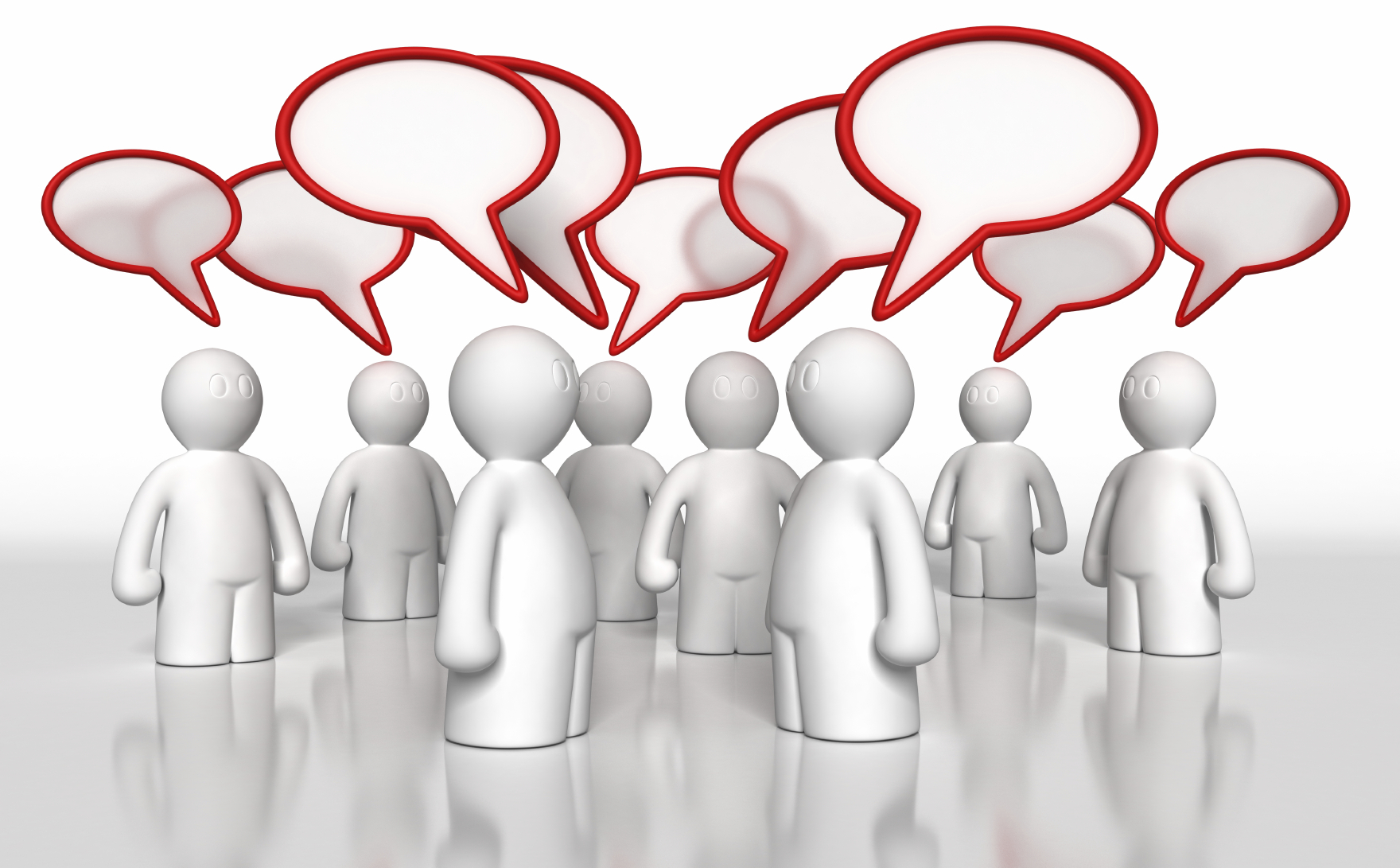 A week ago I asked in...
---
---
June 9, 2010 2:10 PM
Feel stuck at a legacy company fighting smaller, nimbler competitors? Want to know how your IT shop is supposed to deliver the latest SaaS and cloud solutions when half your stores still run the original cloud software,
---
June 9, 2010 1:41 PM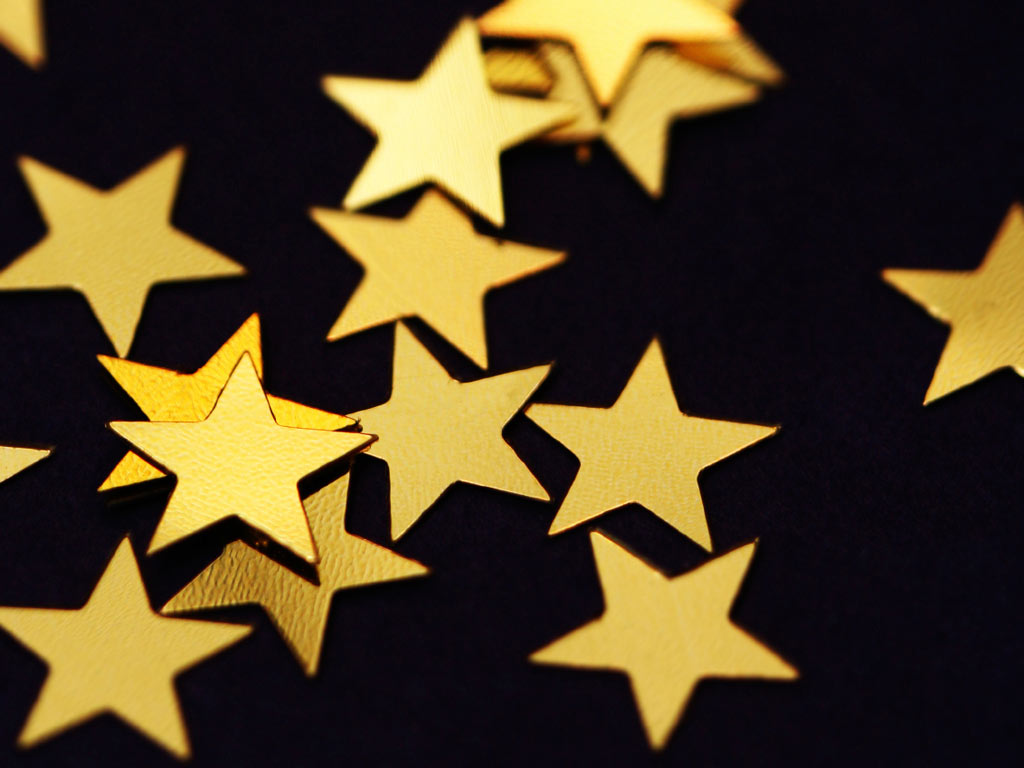 As they say,...
---
June 9, 2010 7:00 AM
When you hear the word "storage," what typically comes to mind? Likely NAS, SANs, DAS, data centers and so on, right? Well, there's another component to storage that tends to get overlooked...at least in the context of oversight, security, and compliance. That is: mobile storage. From smartphones...
---
June 8, 2010 7:00 AM
I'm in the middle of writing a whitepaper on data protection for CSOs, and it occurred to me just how often storage systems are overlooked in security testing. The typical security assessment involves servers, workstations, mobile devices, databases, Web applications, WiFi, and network...
---
June 7, 2010 4:06 PM

It's a dark day for...
---