---
June 21, 2010 2:30 AM
It's another big...
June 18, 2010 9:13 AM
If you...
---
June 18, 2010 6:22 AM
If you're like me, you've yelled, cussed, and screamed over frustrations brought on by backup software. Let me share my experiences. First off, I remember, back in the late 80s/early 90s, using a Colorado drive (remember those?!) with DOS-based software that just worked. Besides the occasional...
---
June 18, 2010 6:02 AM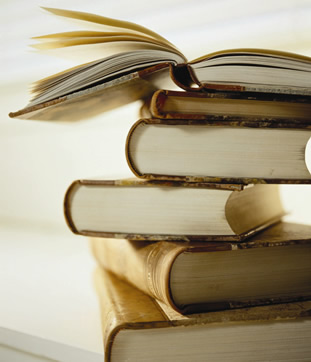 In light of...
---
---
June 17, 2010 7:07 AM

Profile: Michael Morisy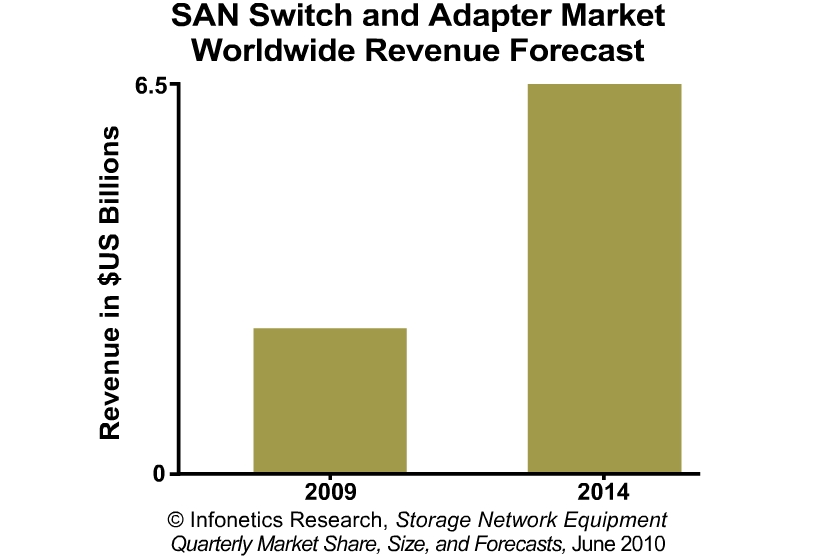 After a sleepy first quarter, storage area network (SAN) switch and adapter...
---
June 17, 2010 6:01 AM
---
---
June 16, 2010 1:09 PM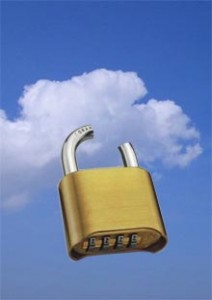 In...
---
June 16, 2010 6:52 AM
Acronis has a pretty neat—and free—tool called Drive Monitor that's worth checking out. The premise of the program—"to increase customer awareness about the health of their disk drives and to encourage them to back up their...
---