---
June 30, 2010 11:29 AM
Information is at rest most of the time. Therein lies the problem. Give malicious attackers, rogue insiders or just a few bored employees any decent amount of time on your network and they'll likely uncover sensitive information they shouldn't be able to access. So what's a network or...
---
June 30, 2010 10:28 AM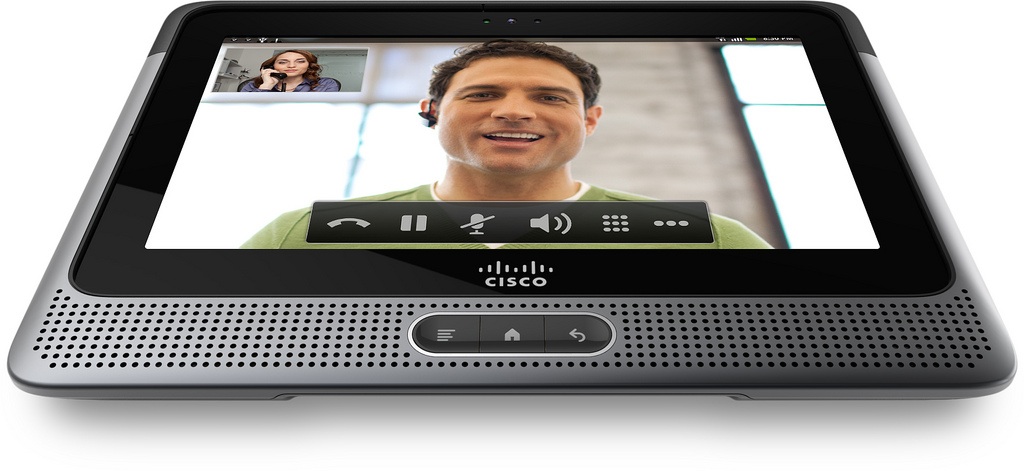 It's been a little off our radar, but Cisco Live's been...
---
June 29, 2010 8:20 AM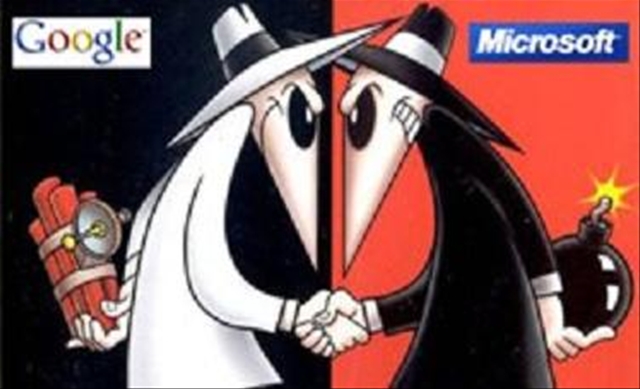 ---
---
June 23, 2010 1:34 PM
Every silver lining has to have a cloud attached to it, and a
---
June 23, 2010 11:42 AM
---
June 22, 2010 3:16 PM
Salesforce may be one of the darlings of the cloud computing world, but they have a lot of baggage to get over if their latest venture, Chatter, is to succeed. The new communication platform, which rolled out of beta and into general availability today, mixes a bit of Facebook, a dash of Twitter...
---
June 21, 2010 11:37 AM
Team USA isn't the only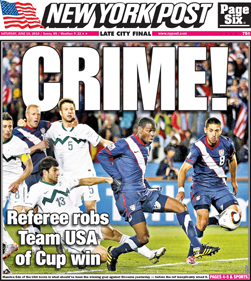 one being robbed at the World...
---
June 21, 2010 6:22 AM
I saw this chat regarding storage, the cloud, and data protection and it reminded me of how nauseated I get when I hear about all...
---