---
May 18, 2010 8:40 AM
Today's guest post is from Graeme Elliott, a Sydney-based Storage Architect for a large financial firm and leader of the Sydney Tivoli Storage Users Group. Elliott will be starting his own blog on IT Knowledge Exchange shortly, to be titled


RSS Feed

Email a friend
May 17, 2010 3:02 PM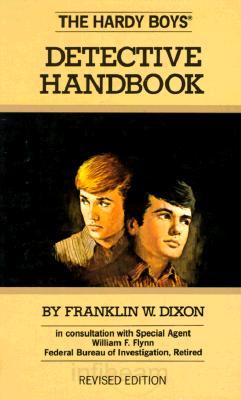 A week ago, after coming across some
---
May 14, 2010 11:00 AM
If you want some 140-character goodness all about virtualization, check out these accounts to keep track of what's going on. 1. @virtnews: Get the latest news on virtualization software from the top virtualization blogs across the...
---
May 13, 2010 8:49 AM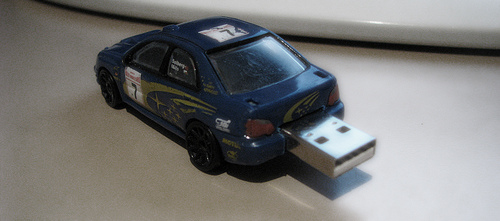 While VMWare's slimmed down,...
---
May 12, 2010 9:37 AM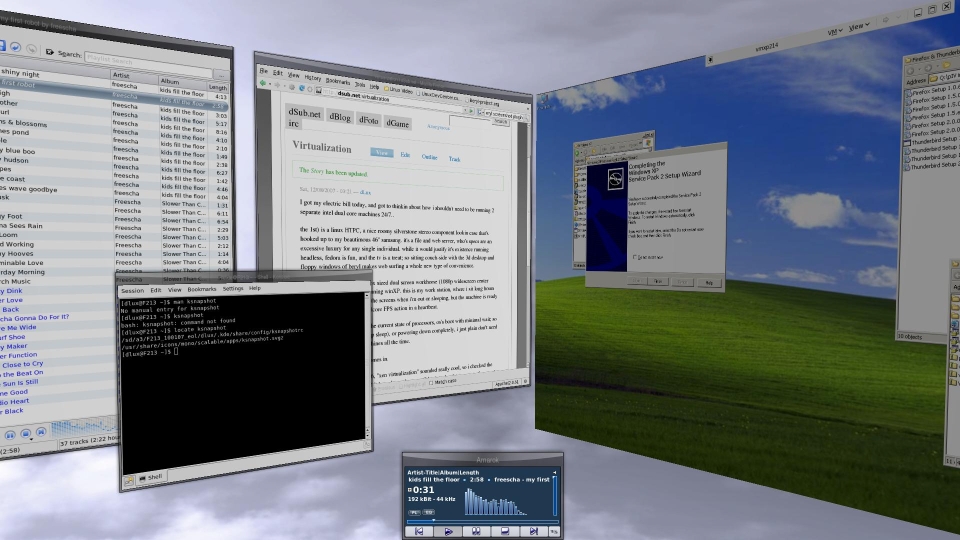 Aside from simply sounding cool, virtualization is the most efficient way to, well, be...
---
May 11, 2010 10:16 AM
This came out in April, but I missed it until it came through over the NAISG  mailing list: CBS did a nice investigative piece on how much confidential, legally protected information was set free via unwiped copy machines, many of which keep copies of all the copies they've ever made, easily...
---
---
May 10, 2010 10:34 AM
Update: FDCServers responds, saying a) yes, those pictures are of servers in our building; b) they are of our NOC and our repair center, and are not in production environment; c) they were taken by a competitor.
---
May 10, 2010 6:00 AM
Today's guest post is from Anton Chuvakin, principal of Security Warrior Consulting and former director of PCI Compliance Solutions at Qualys. He blogs on security, with a particular focus on PCI Compliance,...
---
May 5, 2010 11:56 PM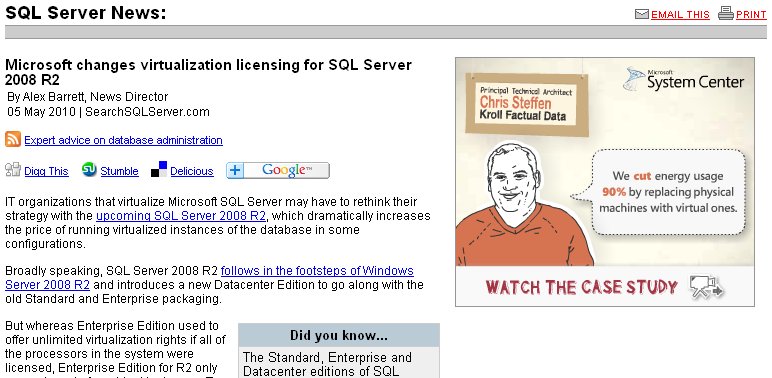 ---