---
May 31, 2010 4:41 AM
This recent post from Michael Vizard hits some good points about virtualization and the branch office. Apparently Blue Coat Systems determined that 59% of IT managers surveyed have deployed virtual...
---
May 28, 2010 10:30 AM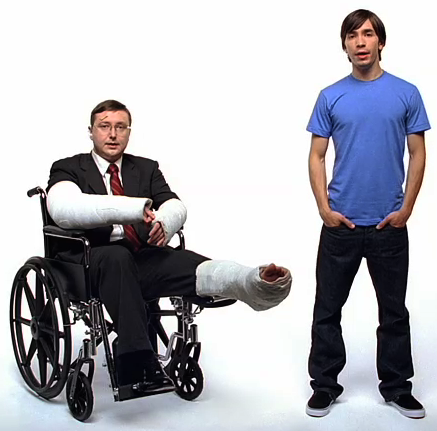 After years of Microsoft playing the Goliath to Apple's David, the tables have officially turned:
---
May 26, 2010 9:00 AM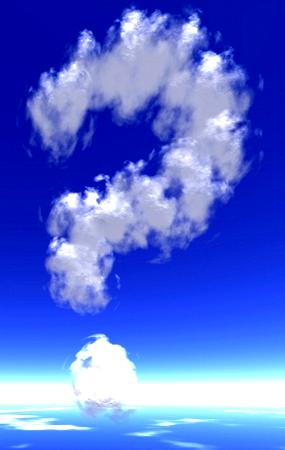 While VMWorld's full content catalog won't be released until June, the...
---
May 25, 2010 3:05 PM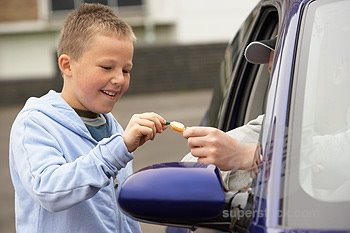 We at the IT Watch Blog appreciate irony...
---
---
May 24, 2010 10:56 AM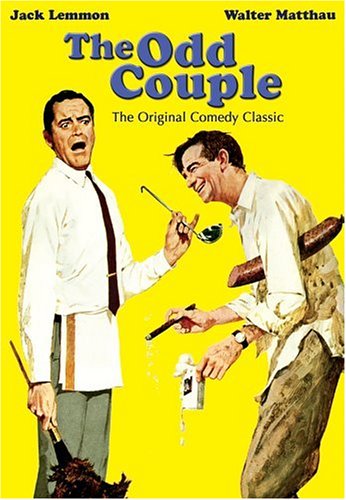 A few years ago, a sighting of VMware and Google holding hands at a quaint bistro or being caught snogging on a...
---
May 20, 2010 3:46 PM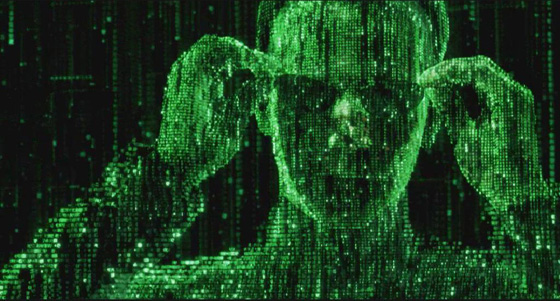 Looking...
---
May 19, 2010 10:52 AM
[caption id="attachment_995" align="alignleft" width="281" caption="A modern-day David and Goliath?"]
---
May 18, 2010 2:30 PM
Virtualization has many obvious benefits, but the one that stands out to me is being able to use it for security vulnerability testing. One of the things that has frustrated me the most over the years is how security testing tools will junk up your system - especially Windows. Install enough...
---