---
April 26, 2010 7:00 AM
Sure, technically Interop Las Vegas 2010 started yesterday, but it really kicks off in full today, with the keynotes beginning tomorrow. Whether you're trekking into the Las Vegas sands or following from afar, the IT Watch Blog brings...
April 23, 2010 10:29 AM
This sponsored guest is from Cisco Systems and was written by Mark Leary, a Cisco senior strategist and Chief Marketing Officer - Network Systems. We work, live, play, and learn in a world that has no boundaries and knows...
---
April 21, 2010 6:30 AM
Ty Kiisel, today's guest author, writes about project management for @task as an "accidental" project manager.  He shares many of the lessons learned from personal experience and...
---
April 20, 2010 7:00 AM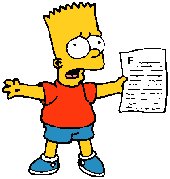 I spoke with Interop's general...
---
April 19, 2010 10:39 PM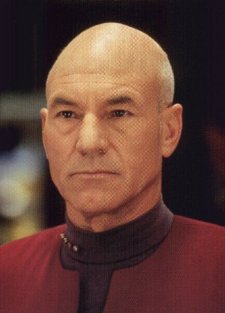 Earlier this month, Rivka Little, site editor for SearchNetworking, wrote a...
---
April 16, 2010 10:27 AM
As part of Networking Month on IT Knowledge Exchange, we've been highlighting networking questions in the community, and I thought it might be interesting to put together a FAQ on the most...
---
April 15, 2010 6:20 AM
Today's guest post is from Pete Schlampp, vice president of marketing and product management at Solera Networks.
---
April 14, 2010 2:19 PM

After writing about the
---
April 14, 2010 10:20 AM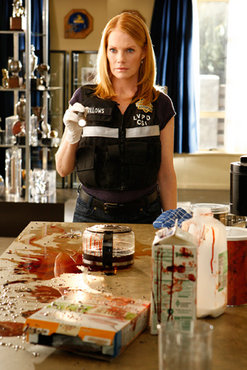 Networks are the corporate crime scenes...
---
April 9, 2010 7:00 AM
Today's guest post comes from Rivka Little, site editor of SearchNetworking.com and my former colleague from my day's in TechTarget's networking group. I asked her if she'd be willing to write a guest post for this month's look at all things networking,...
---