---
April 29, 2010 3:58 PM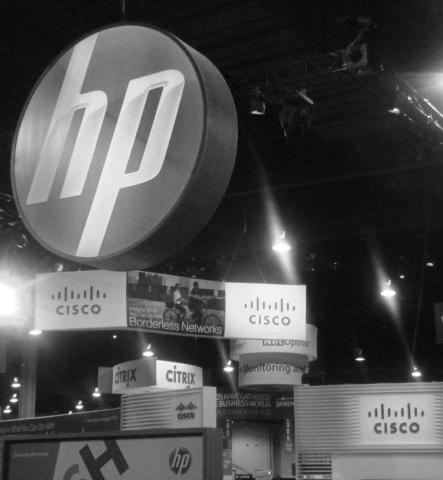 This week at Interop and beyond, the battle lines between Cisco's and HP's networking divisions were clearly drawn in black...
April 29, 2010 8:30 AM
This sponsored guest is from Cisco Systems and was written by Mark...
---
April 28, 2010 5:17 PM
I snuck over to the Interop NOC today and surreptitiously took some pictures of all the shiny monitoring tools on display, but it was all for naught. No, my camera wasn't confiscated. Splunk, which provided the most interesting visualizations, went ahead and posted a live streaming video of NOC...
---
April 28, 2010 3:32 PM
When I spoke with Lenny Heymann, general manager of Interop, he was very conservative in predicting event turnout, saying Interop 2010 was "going to be a little smaller than last year's" conference. Maybe he was just being modest, because once the crowds swelled in, the show was...
---
April 27, 2010 6:37 PM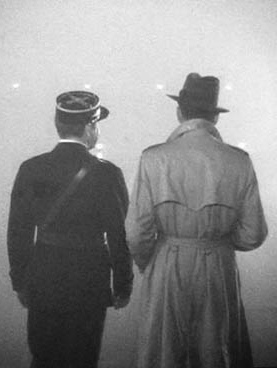 Cisco's been on an acquisition tear throughout most of the recession (
---
April 27, 2010 2:16 PM

In what may or may not have been a ploy to break the record...
---
April 27, 2010 12:34 PM
Kevin Kennedy, Avaya's president and CEO, said IP was able to consolidate or supersede dozens of other protocols like PUP and RIP and that the time was soon coming for SIP to take the same route, but a layer higher. Avaya was pushing SIP as the protocol of choice for voice, video, Instant...
---
April 27, 2010 9:08 AM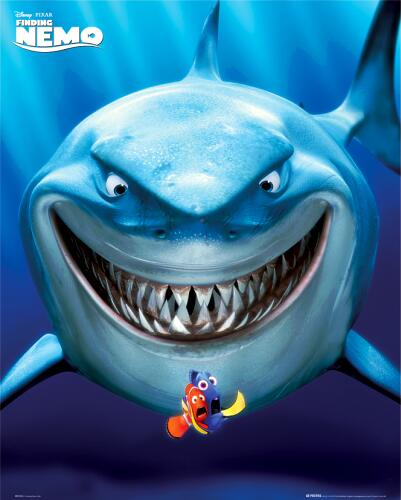 With a few exceptions, conferences are growing smaller: Travel budgets are slashed, work loads are up, and companies...
---
April 26, 2010 7:20 PM
Maybe it was the equivalent of having a heart attack at a cardiology trade show, but a number of Interop's early bird registrants found themselves on the receiving end of an IT snafu: Attendees were told to "Wait just 10 more minutes" as they were left to stare at an endlessly looping...
---
April 26, 2010 11:30 AM
Now that everyone has checked in (well, almost everyone) and is finishing up on
---