---
March 30, 2010 6:00 AM
SQL injection attacks are a constant thorn in the side of security practitioners, claiming the dubious distinction of being the attack vector for the largest U.S. ID theft case ever. And while tools are arriving on the scene to


RSS Feed

Email a friend
March 29, 2010 11:32 PM
This is a guest post and request for information by Johanne Murray, a Canadian research student at National Cheng Kung University in the Business Management Department. The concept of green information technology has been around...
---
March 29, 2010 7:00 AM
Should you take the mobile plunge if you haven't already? While many companies' workforces are wired with the latest gadgets, IT departments have occasionally been hesitant to jump on board for a number of reasons. Today's guest post - by Tim Scannell, editorial director...
---
March 22, 2010 2:28 PM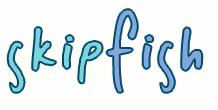 If web apps are really going to take off in the way Google hopes, the Big G knows it needs to tighten up the security holes on...
---
---
March 17, 2010 8:30 AM
That's the question Intranet vendor ThoughtFarmer put to the world on Intranet Secrets, and the answers have been pouring in:
"Our intranet is optimized for Netscape Navigator 4.0."
"I...
---
March 16, 2010 8:51 AM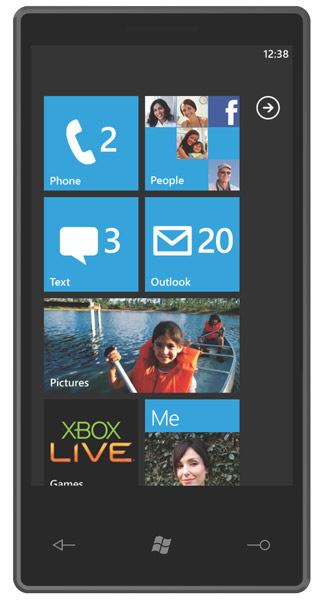 More and more Windows...
---
March 11, 2010 8:59 AM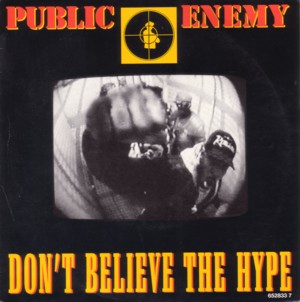 While it might...
---
March 11, 2010 1:42 AM
Editor's Note: Below is the e-mail exchange between me and  Toyoshi Matsumoto of Osaka Gas Co., which was hailed almost four years ago as the largest...
---
March 8, 2010 10:28 AM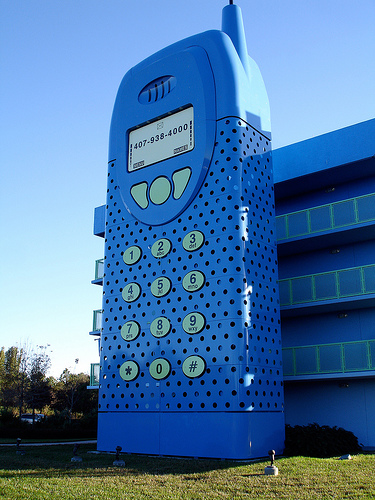 This month, IT Knowledge Exchange is...
---