---
January 29, 2010 11:25 AM
David Scott, author of IT Wars and a business consultant, knows first hand the risks social networking can pose to the enterprise through his work with clients who've faced these very threats. But...
January 27, 2010 4:04 PM
Brett Beaubouef (ITKE Profile), author of
---
January 26, 2010 10:11 AM
Everywhere, I see them: Busy workers, both in the office and around at the various Wi-Fi connected places that dot Cambridge, tapping away in front of their laptops, shooting out e-mails or scheduling meetings or just checking out a fun thing to go that night. Chances are good, however, that...
---
January 20, 2010 12:10 PM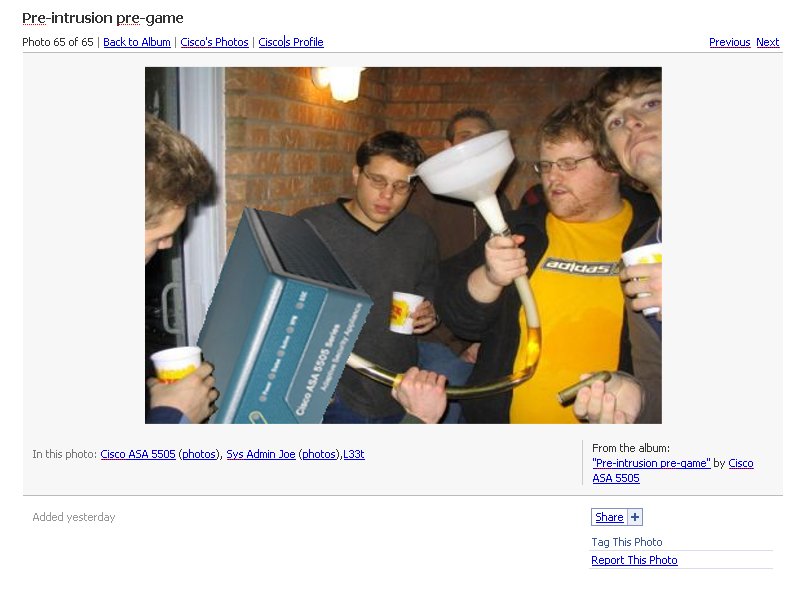 She raised a trembling...
---
January 18, 2010 9:21 PM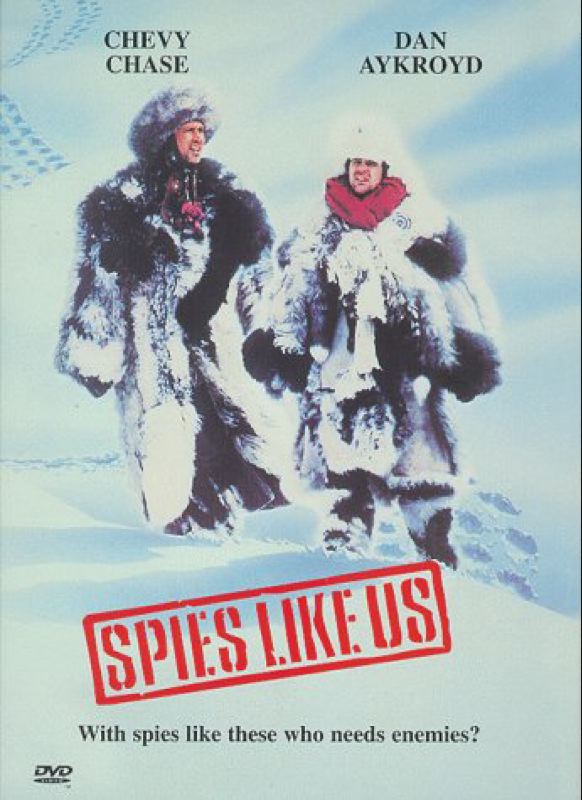 I'll file this under "Conspiracy Theories" for now, but security vendor...
---
January 18, 2010 10:21 AM

Can CloudCamp make it rain? That's what organizers are hoping for as they put on CloudCamp...
---
January 15, 2010 10:54 AM
[caption id="attachment_464" align="alignright" width="197" caption="Now where did I leave the USB flash drive?"]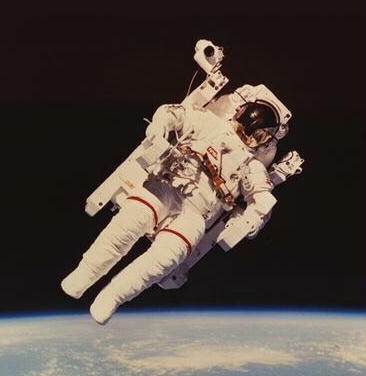 [/caption] More and...
---
January 14, 2010 9:01 AM
I recently had a chance to catch up with Bola Rotibi, a principal analyst at MWD Advisors, to get her advice on IT business alignment. Her main strategy might be somewhat comforting as IT professionals look to make the most out of their budgets: Stop buying more stuff to fix...
---
January 12, 2010 7:00 AM
South Park's infamous Underpants Gnomes might have been on to something: In The Checklist Manifesto: How to Get Things Right, Dr. Atul Gawande shows how even very smart professionals can trip up on the details of their complex procedures, but that the
---
---