---
December 29, 2009 9:37 AM
As the year winds down, my inbox inevitably fills with pitches from PR firms, analysts and vendors for their 2010 predictions: Social networking security threats, wireless data congestion and true total network convergence (again). And that doesn't even touch on the more fanboy-ish dream...
December 22, 2009 11:54 AM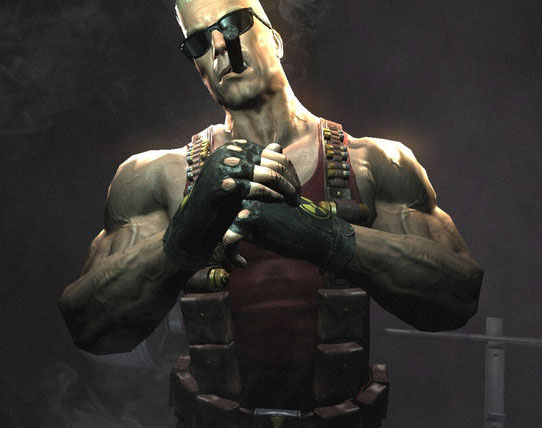 Wired Magazine has put together a comprehensive look into what went wrong with
---
December 22, 2009 9:21 AM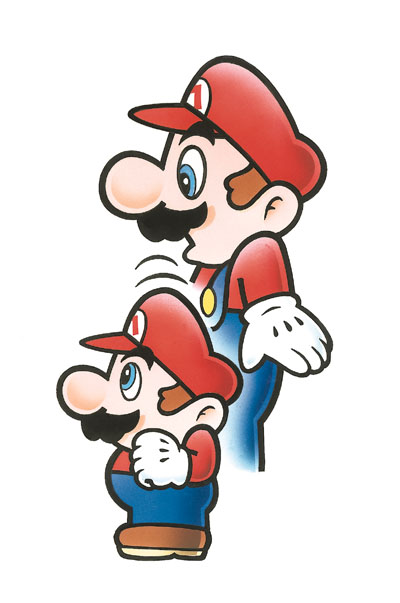 The Spiceworks team has been hard at work on some presents for system...
---
December 17, 2009 4:35 PM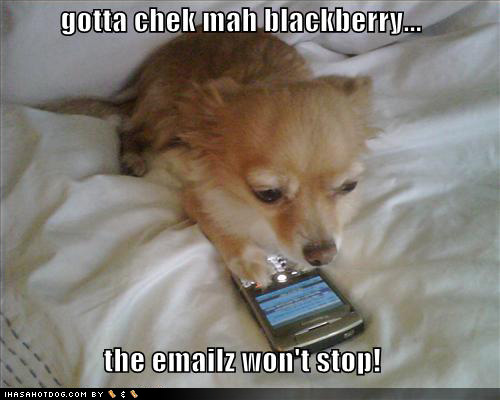 When you're a...
---
December 17, 2009 6:40 AM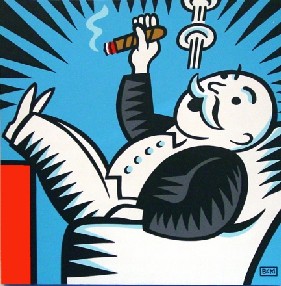 Intel discovered you can have too much of a good thing when the FTC came a...
---
December 16, 2009 7:00 AM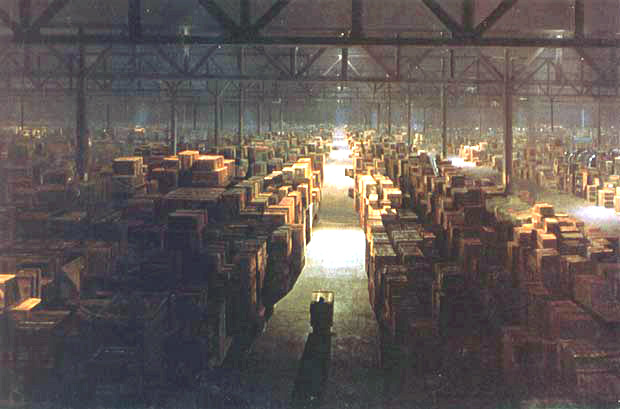 When news of George W. Bush's lost...
---
December 15, 2009 11:52 AM
In many cases, it is trivial to monitor or access employee e-mails, browsing history and texts, and it's standard operating procedure at some companies. But should there be some level of an...
---
December 15, 2009 7:05 AM
For those who worry about the working conditions of malfeasance, a little Christmas cheer: At least...
---
December 14, 2009 3:29 PM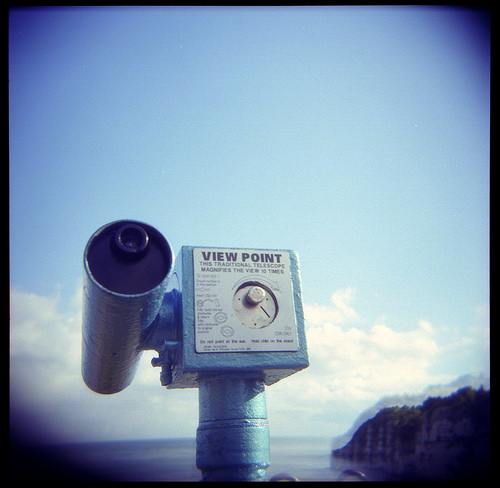 Arian Eigen Heald, of
---
December 9, 2009 12:58 PM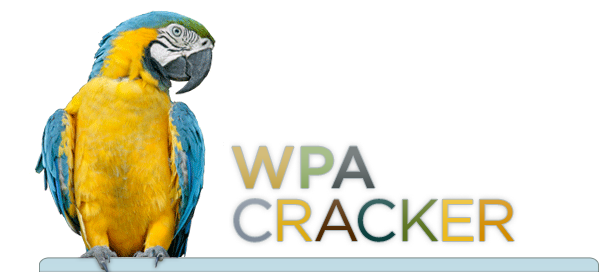 WPA Cracker, a service that bills itself "as cloud cracking service for penetration testers and network auditors," has been...
---