---
November 10, 2009 10:17 AM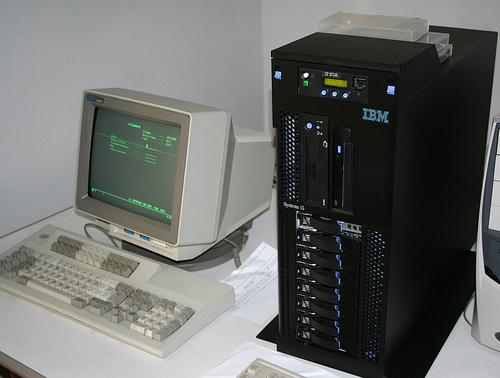 When an Investment Dealer's Digest article lumped...
November 9, 2009 4:11 PM

Security guru Bruce Schneier recently noted some
---
November 5, 2009 9:12 AM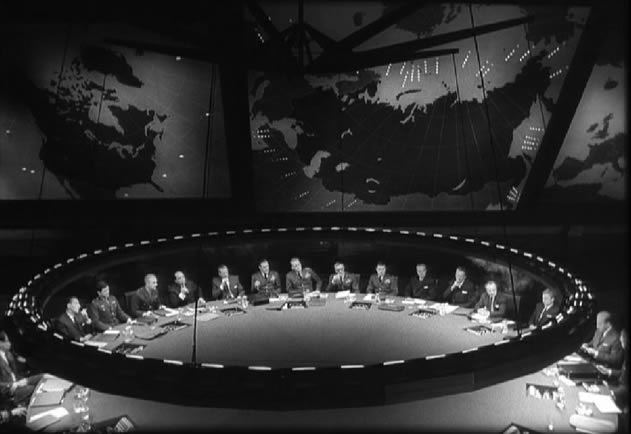 A newly disclosed SSL security hole allows savvy attackers to inject data into supposedly...
---
November 3, 2009 10:10 PM
Harvard Business has an interesting post by Michael Schrage on how to deal with BlackBerry junkies and other techno abusers, pointing the finger at two pilots who allegedly
---
November 2, 2009 12:14 PM
This is a guest post by Claude Roeltgen, author of the book IT's Hidden Face. His book tackles the communications gulf between IT ... and the rest of the world. Interested in being a...
---