---
November 30, 2009 9:24 AM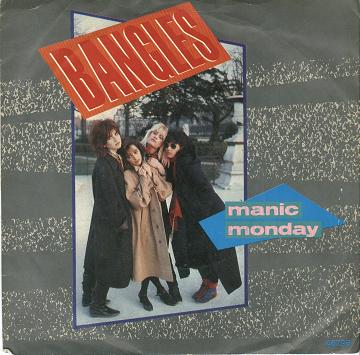 The Monday after a long vacation is rarely easy, and today will probably not be the exception for most IT...
November 23, 2009 12:16 PM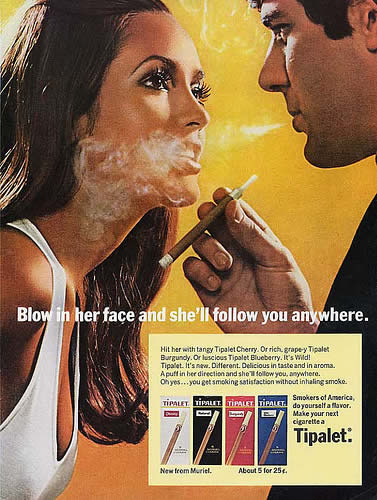 I've written about
---
November 23, 2009 9:56 AM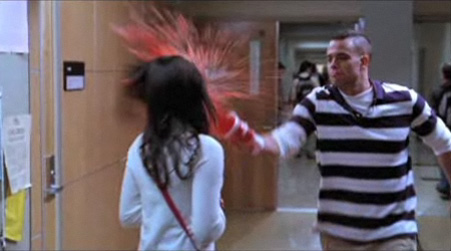 As a news writer for
---
November 19, 2009 3:20 PM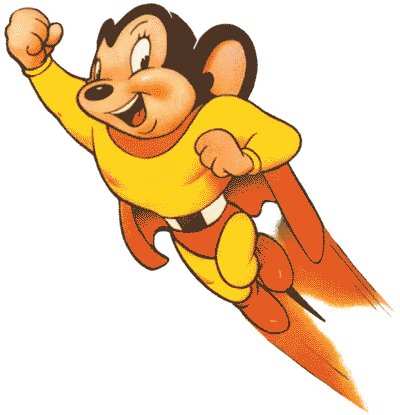 Are you an e-mail provider? A CRM organization? An accounting firm? No? Then why do you you have employees managing these areas...
---
November 19, 2009 10:41 AM
We're pleased to welcome Devang Panchigar of StorageNerve into the community with this guest post on storage spending. The Storage Economics Practice We all buy storage, either in the SMB...
---
November 19, 2009 8:59 AM
In IT, how often is is that the wires that get crossed aren't electric? By one estimate, almost 80% of people spend two hours or more a day on e-mail. That's a lot of time for miscommunication to happen. Even if a poorly worded message sends someone off to do slightly the wrong...
---
November 17, 2009 6:52 AM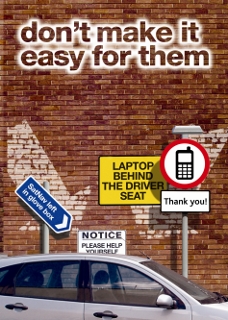 A stunning 96% of security products up for certification...
---
---
November 13, 2009 3:14 PM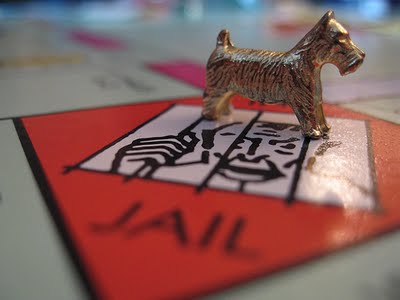 Working for the man might...
---
November 11, 2009 2:08 PM
10. Focus on the fundamentals. Sesame Street tackles a whole host of issues, from basic counting and the alphabet to overcoming cultural differences and even death. For the most part, however,...
---