---
October 15, 2009 4:10 PM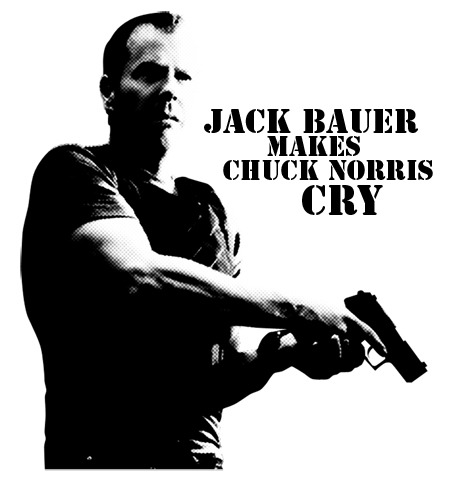 Where's Jack Bauer when you need him? The 24 hero and


RSS Feed

Email a friend
October 15, 2009 1:13 PM
Choosing the right contractor or product integrator can mean the difference between smooth sailing and endless headaches. At a recent IT user group meeting, one contractor told me that often, it was as much personality matching as technical expertise (although the latter never hurts) that makes the...
---
October 13, 2009 2:10 PM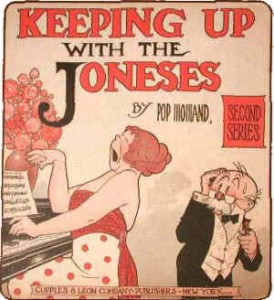 I've previously written that early
---
October 8, 2009 8:15 AM
Samsara: In Buddhism and Hinduism, the endless round of birth, death, and rebirth to which all conditioned beings are subject. -
---
October 7, 2009 1:41 PM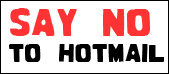 At mid-sized and larger companies, the...
---
October 6, 2009 1:26 PM
As my time reporting for SearchUnifiedCommunications.com wound down, there was one story I kept coming back to again and again: How social media and social networking were playing out in the enterprise. For some...
---
October 6, 2009 8:18 AM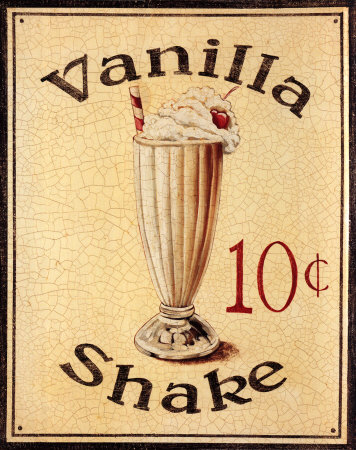 Resident expert
---
October 2, 2009 9:37 AM
Wednesday, I wrote about the potential for Google Wave to end up all wet if the rollout isn't handled well:
An analyst friend of mine, with a less technical background,...
---
October 1, 2009 7:58 AM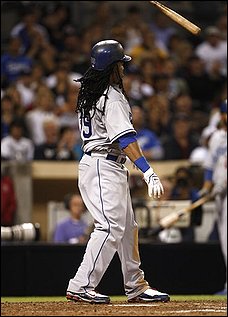 There's a lot of IT news out there...
---