---
October 30, 2009 12:12 PM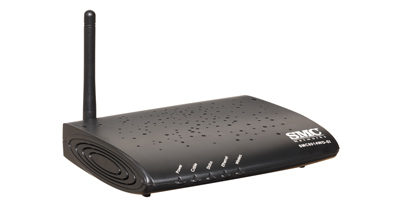 Not enough ghosts and goblins running around for you? Just wait: News that Time Warner Cable has deployed a dual Wi-Fi router/cable...
October 29, 2009 2:56 PM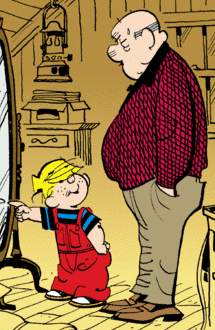 Caroline Bender has a...
---
October 29, 2009 10:57 AM
Juniper's currently unveiling their 'New Network Initiative,' and there's no lack of interest. As the normally staid Tom Nolle...
---
October 28, 2009 2:58 PM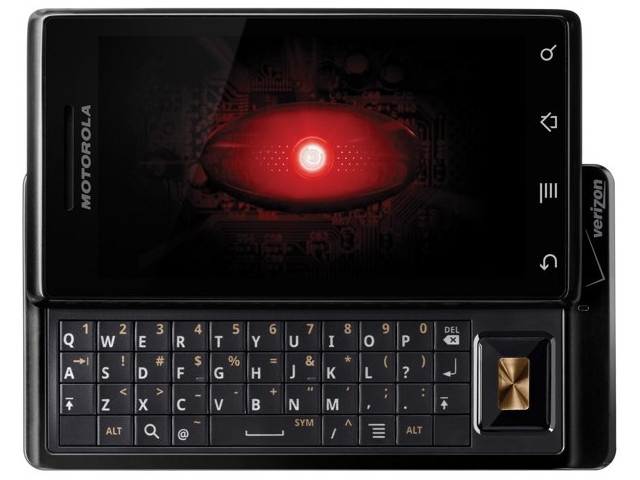 The latest and greatest Google Android device, the Motorola...
---
October 28, 2009 2:39 PM
[caption id="attachment_202" align="alignright" width="222" caption="Brains, brains ... and your secure credentials!"]
---
---
October 21, 2009 2:51 PM
With 1/6th of U.S. jobs tied to America's Internet infrastructure, Net Neutrality backers puts too much at risk just as the economy recovers, warned Jim Cicconi, AT&T's senior executive...
---
October 21, 2009 12:39 PM
Moments after landing in Chicago for SuperComm 2009 and making my way to the McCormick Place, I was invited (with glossy print invitation, no less) to join in a "lunch conversation" with Jim Cicconi, senior executive vice president of external and legislative affairs for AT&T, and Tom Tauke,...
---
October 20, 2009 11:20 PM
---
October 19, 2009 4:39 PM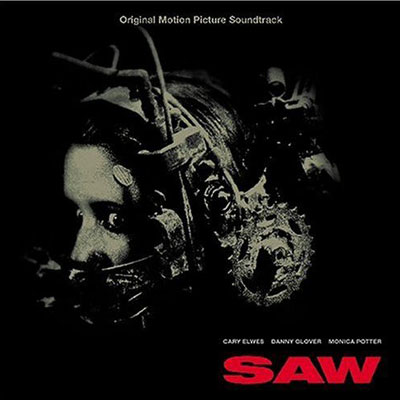 The
---