---
September 30, 2009 5:07 PM
When Google Wave was first announced, it reminded me of the iPhone debut: Dubbed the "Jesus Phone", it was the be all, end all device that would revolutionize the way we look at phones....
September 28, 2009 1:05 PM
Xobni, the plug-in that supercharges Outlook search, has built a steady buzz for itself since its 2006 founding. As Cruncbase describes it:
Xobni creates an information profile for each person you...
---
September 24, 2009 10:31 AM
Google's GMail last went down in a big way at the start of this month, and now GMail's facing more outages. At least they have a temporary solution, although it would be nice if it were a bit more prominently displayed for users...
---
September 23, 2009 2:28 PM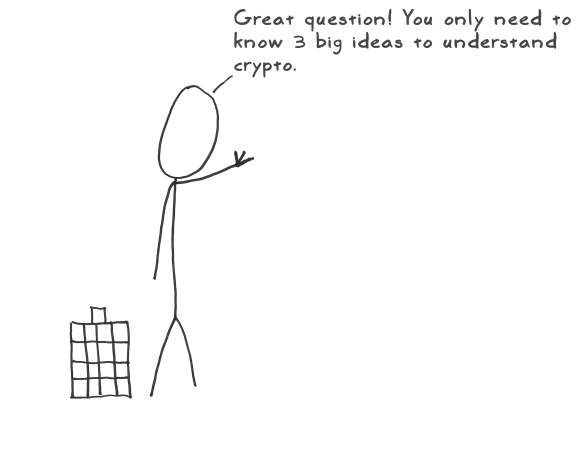 ---
September 23, 2009 12:47 PM
Brendan Cournoyer at
---
September 23, 2009 8:10 AM
When former IBM alum and noted iSeries critic Bob Cancilla disappeared from the Internet, it caused quite the stir on the
---
September 22, 2009 2:39 PM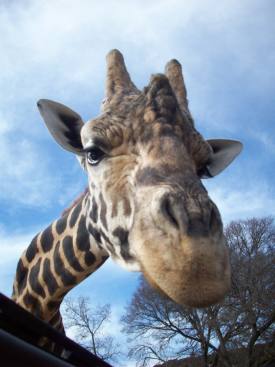 After my post...
---
September 22, 2009 9:07 AM
Recently, I came across Kevin Beaver's advice to define your job role:
The average network admin is having an identity crisis. Sometimes these IT pros...
---
September 21, 2009 11:05 AM
Editor's Note: Last week, we saw how tablet warranties could go awry, with one IT administrator stuck with the shipping tab when her tablets went wonky. Joshua Garick, a...
---
September 21, 2009 9:15 AM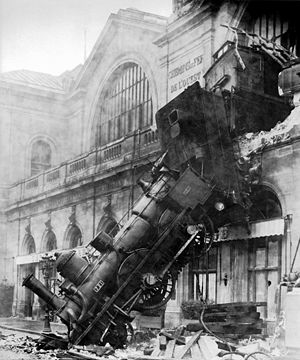 Michael Krigsman's IT Failures Blog is a
---