Sep 26 2012 5:31PM GMT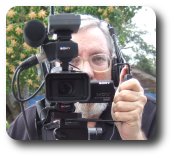 Profile: Robin "Roblimo" Miller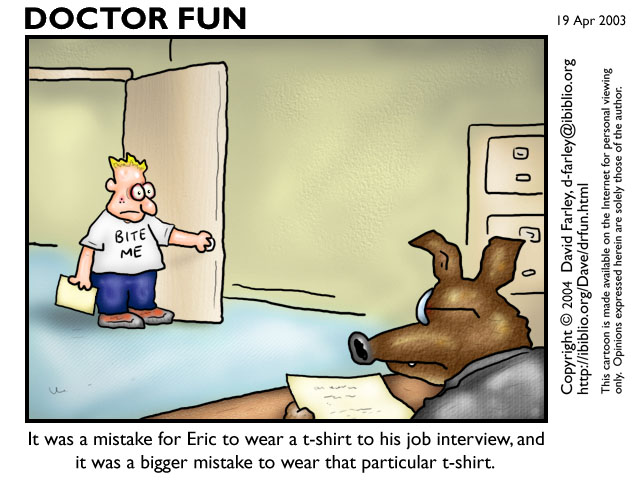 "Employees who have been committed to their employers, working hard, taking on more and getting by with less are now ready to resume their career plans," says HR agency Randstat in their latest quarterly Employee Engagement Index (pdf download), which goes on to say, "almost 40 percent of employees plan to seek out a new position in the next six months. But with slower than expected job creation and recovery, more than half (58 percent) do not believe they would be able to find a new job today that they would like to accept." So 40% would like a new and better job, but a majority of that group thinks they won't find one. Okay…

By "resume their careers" Randstat apparently means "look for a news job." Nothing wrong with that. If every skilled IT person is happy in his or her current employment, there are no job openings and no applicants to fill those nonexistent job openings, which means companies like Randstat would have to close their doors.
Randstat likes to throw out bullet points liked these:
54 percent of employees rank feeling their efforts are recognized and valued as one of the most important attributes that impact their attitudes towards their jobs
Just 29 percent ranked feeling inspired to do their best as an important attribute impacting their job, down 4 percent from last year
75 percent of employees say they are inspired to do their best, followed by 73 percent indicating they are proud to work for their organizations
62 percent of employees say that they trust the leaders of their company to make good decisions
"While more than a quarter of employees are ready and waiting for greener pastures, a majority are committed and optimistic about their company's future and their career prospects," says Randstat. "Most employees (61%) expect to grow their their career with their current employer. Just over a third of employees plan to seek a new position within their current company or organization, indicating employees' loyal intentions will grow with their current companies if opportunities for advancement exist."
These aren't the kind of things we necessarily think about when we're interviewing for a new job, but that tend to come up after a year or two, possibly after an even longer period.
It might be a good idea to read this report while you're doing your job search, but in today's market, unless you already have a job and are looking for a better one, you probably won't. But if you've been in your current position for a while, you might want to read Randstat's report and think whether you're better off staying where you are or whether you should be looking for another job (or a promotion) within your current company or looking for another job elsewhere.
Think of this as your version of the employee evaluations that employers like to fill out about you quarterly or annually (or both).
Turnabout is fair play, right? 🙂