---
August 26, 2012 12:49 PM

If you set aside some of your income and invest it wisely, you may be able to retire earlier than most people. Or buy a nicer...
August 20, 2012 10:44 AM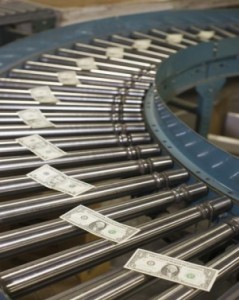 ---
August 9, 2012 4:08 PM
Why would a blog about your IT career review a book about Ubuntu Linux? Because Linux knowledge is essential to any serious IT person who wants to do more than basic desktop...
---