---
June 25, 2012 10:25 AM
Let me start by saying that there is no more rigorous or more respected set of Linux certifications than the ones backed by Red Hat. If you are an HR person or hiring manager and need someone to maintain your company's Red Hat servers, a person with a stack of Red Hat creds is a safe hire. He or...
June 18, 2012 4:18 PM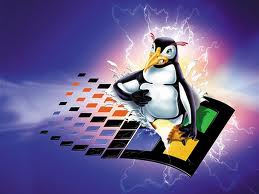 That is the title...
---