---
October 31, 2011 12:36 PM
I have never reviewed a book here before. And this is a book by an insurance salesman, about sales, so why am I reviewing it? Because sales is a necessary part of starting and running any business, and in IT the best way to get ahead is often through self-employment.


RSS Feed

Email a friend
October 28, 2011 10:07 AM
I'm not saying this. Frank Sfalanga of Penguin Computer and Telephone Solutions in Ft. Myers, Florida, says it. And he has a point. Not all backups are identical. And some can leave you feeling protected when you aren't -- which is the worst kind of...
---
October 24, 2011 2:05 PM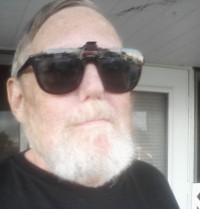 We all talk about...
---
---
October 17, 2011 2:48 PM
If I ask you for a complete list of your company's software, including records of the lastest updates and what kind of licenses your various applications and operating systems carry, could you produce that list? How about a complete hardware inventory? You need to know what you have. And if you...
---
October 13, 2011 2:18 PM
"Robin Miller, a journalist, posed a thought-provoking question: What skills will IT professionals need in the next decade?" Why, that would be me. And you can read a number of answers to that question here:
---
October 10, 2011 1:35 PM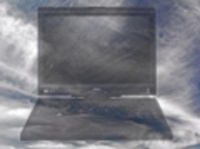 ---
October 6, 2011 10:13 AM
Today -- October 6 -- is the last day of IT Knowledge Exchange's newest contest! We're looking for the most useful, inventive and clever IT scripts that help make your life easier. To win, simply post your script in the
---
October 3, 2011 1:48 PM
The trick these days is not merely to train for or find a job, any job, but to find a job and career path that's likely to survive the next 10 years (or more) despite automation, outsourcing, and economic malaise. Many years ago, my late father, a mechanical engineer, said, "In a pushbutton age,...
---