Feb 2 2017 5:56PM GMT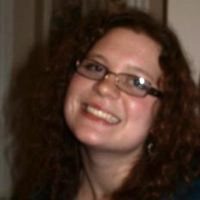 Profile: Kaitlin Herbert
Tags:
In tropical regions, precision agriculture can use remote sensing to explain why soils _______ nutrients quickly when cultivated.
A. lose
B. loose
Answer: A
Lose is only a verb. To lose is to suffer a loss, to be deprived of, to part with, or to fail to keep possession of.
Loose is mainly an adjective used to describe things that are not tightly fitted.
For an easy trick to remember the difference, think of this phrase: A gambler who is loose with his money may lose money.