---
August 2, 2017 5:12 PM
Which is correct?
When using a dynamic link library (DLL), updates are ______ to apply to each module without affecting other parts of the program.
A. easier
B. more easily
Continued »
June 28, 2017 7:12 PM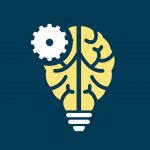 Some employees fear that computers will take over their jobs with the _______ of machine learning, but that is not the case.
A. raise
B. rise
---
June 28, 2017 4:04 PM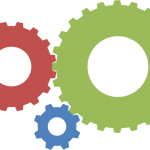 If you're not _______ well-versed in microservices and containers, you're running at the back of the pack.
A. already
B. all ready
---
June 22, 2017 4:37 PM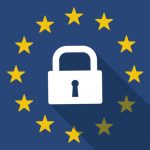 GDPR's requirement for 'privacy by design' demands new approaches to customer __________ giving customers complete control over their data.
A. relationships, including
B. relationships including
---
June 14, 2017 4:04 PM
An erasure coding scheme is defined by the erasure code's ______ and controls the maximum number of fragments that can be lost while keeping the ability to retrieve the data.
A. perimeters
B. parameters
---
May 31, 2017 3:32 PM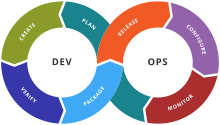 Successfully _______ a DevOps culture in a data center isn't easy, but it brings great rewards.
A. adapting
B. adopting
---
May 24, 2017 5:13 PM
The amount of money a customer invests in a service can reduce a company's churn rate and increase the chances they'll stick with around for the long ______.
A. haul
B. hall
---
May 3, 2017 4:18 PM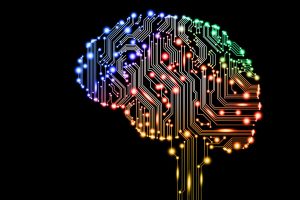 Although some parts of the consumer industry are adept at using artificial intelligence apps practically and profitably, most businesses are slow to ________ and implement AI.
A. except
B. accept
---
April 28, 2017 4:43 PM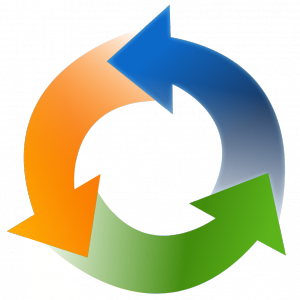 Treating testing as a ________ rather than something that should be done continuously throughout software development is a recipe for defective software.
A. phase
B. faze
---
April 18, 2017 4:52 PM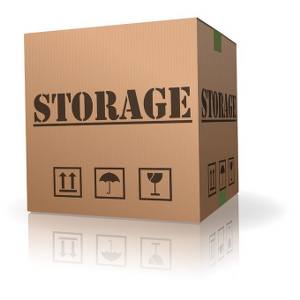 Servers equipped with flash storage are increasingly common and can _________ reduce latency.
A. farther
B. further
---