---
December 10, 2010 10:47 PM
"Dynamic Memory for Hyper-V is Microsoft's answer to VMware's memory overcommit technology for ESX. "
"Dynamic Memory is in fact not the same as memory overcommit, and now that you mention it, VMware's stuff is still way better."
If you've paid any attention at all to server virtualization news this past year, you've likely heard some variation of those two statements. Ad nauseam. Over and over again.
The funny thing is, Dynamic Memory isn't even officially out yet; even though the release candidate is now available, SP1 for R2 won't officially ship until early next year. But ever since news of the feature first broke back in the spring, IT folks have debated the degree to which it will put Microsoft virtualization at equal footing with VMware.
Continued »
November 19, 2010 1:20 AM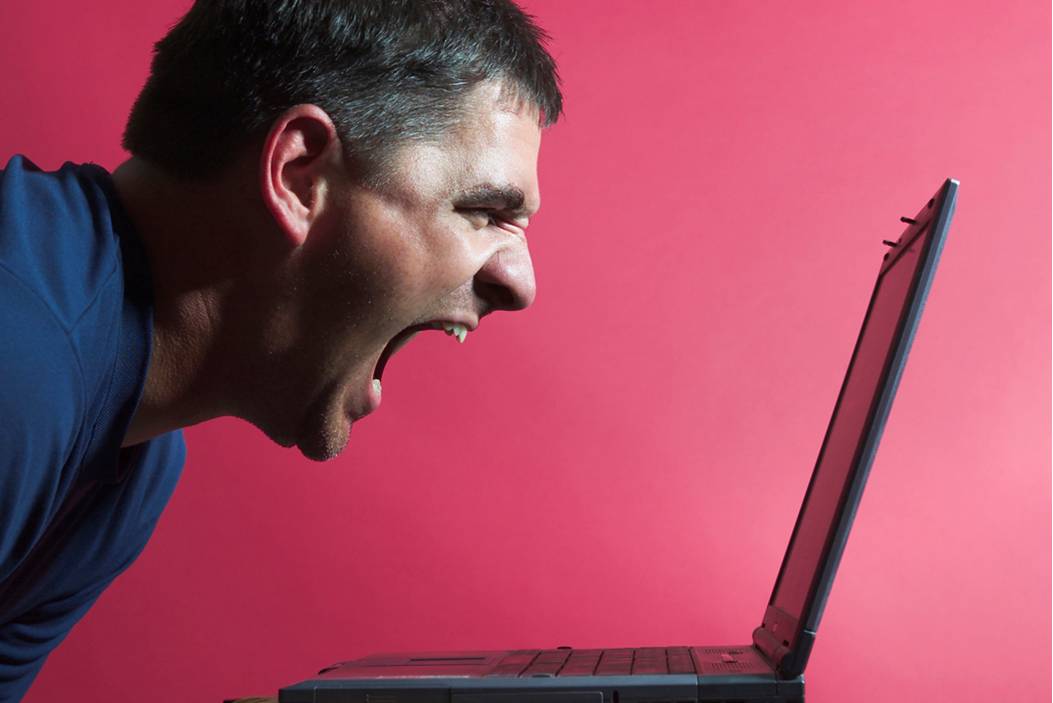 Reaction to news this week that Microsoft has put the kibosh on Internet Explorer virtualization was … well … let's say colorful. The issue is centered on Spoon.net, a company/website that (by way of virtualization) allows developers to run desktop applications over the Internet, thus providing an easy way to build and test apps on browsers like Firefox and IE. Well, until now that is.
As my colleague Bridget Botelho reported, Microsoft sent a letter to the folks at Spoon requesting that IE be removed from its list of virtualized apps. Essentially, Microsoft does not support the virtualization of IE because it's a part of the Windows operating system. By providing virtualized IE on its site, the company claimed that Spoon was violating Microsoft's "intellectual property rights".
Spoon complied and removed IE from its list of options (though somewhat begrudgingly). Users and developers, however, haven't gone so quietly. "There was an explosion of rage on Twitter from developers," Spoon CEO Kenji Obata said in the story cited above. "I have never seen such a virulent response to something before. I have learned curse words in multiple languages."
He wasn't joking. Here 's an expanded list of some of the more telling (and entertaining) quotes from those in the Twitter-verse – at least the ones we could print:
Continued »
---
November 9, 2010 11:42 PM
It sounds like Microsoft has found another mountain to climb, and this one makes "Kilimanjaro" look … well, slightly closer to sea level.
The company announced the next version of SQL Server at PASS Summit 2010 this week, codenamed "Denali". The moniker follows Yukon (SQL Server 2005) and Kilimanjaro (SQL Server 2008) as the latest Microsoft database server to be named after mountainous terrain. (Fun fact: Kilimanjaro stands at an elevation of 19,341 feet, while Denali – aka Mount McKinley – clocks in at just over 20,300 feet. Wouldn't it have been funny if the next version of SQL Server was actually "shorter" than the last?)
Continued »
---
October 21, 2010 8:39 PM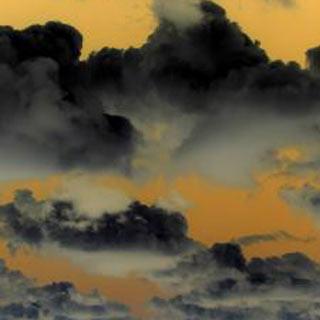 Recently, myITforum.com founder Rod Trent posted a tweet that pretty much summed up the past year in IT events:
"Every conference this past year has turned into a 'cloud' conference. Sad."
Though Trent's tweet was in reference to this week's Interop conference in New York (which featured an Enterprise Cloud Summit), it captures a sentiment shared by many, mainly that:
1. vendors (particularly Microsoft) have gone completely "cloud crazy" this year, and
2. few IT professionals share their enthusiasm.
As for the first point, there's no denying that anyone who's attended a major IT conference or event in 2010 has been hit with a heavy dose of cloud talk. I singled Microsoft out above (this is a Windows blog, after all), but the fact remains that keynotes from TechEd, MMS and most other Microsoft shows this year have been overwhelmingly cloud-centric, and it's not a reach to assume that TechEd Europe and PDC will follow the same theme. It was also no coincidence that minutes after reading Trent's tweet, a colleague emailed me from today's SharePoint Technology Conference to tell me about the keynote from Microsoft evangelist Steve Fox. The tagline? "Get ready for the cloud!"
Continued »
---
---
October 12, 2010 9:11 PM
Microsoft released a new security baseline this week for Windows Server 2008 R2, adding to the slew of similar baselines released earlier this year. The R2 baseline accelerator gives admins access to a central database of Microsoft-recommended security settings from which they can customize their baselines and push them out to their Windows servers.
The R2 addition joins a slate of previously released baselines for April's Security Compliance Manager (SCM) tool, an update to Microsoft's Security Compliance Manager Toolkit series. Other baselines include Windows 7, Vista, XP, Server 2003 and 2008, as well as Office 2007 SP2 and Internet Explorer 8.
Continued »
---
October 7, 2010 10:19 PM
This week, Microsoft announced that it has acquired AVIcode, Inc., a Baltimore-based private company known for its .NET application monitoring software.
The move is similar to the Opalis acquisition back in December in that AVIcode will be a wholly-owned subsidiary of Microsoft with its software being delivered under the System Center umbrella. And as with Opalis, the latest move is cloud-motivated.
Continued »
---
October 5, 2010 3:23 PM
In a recent article, "Yes, you will lose your job to cloud computing – unless . . .", consultant and author Greg Shields cites the economies of scale as a key challenge facing IT admins in regards to the cloud. He writes:
"An organization that hosts 1 million mailboxes can economically implement technologies that guarantee 100% uptime, unlimited space and ubiquitous access anywhere on the Internet. As the economies of scale grow, those organizations can accomplish this at a price that's cheaper than your salary, and when they screw up, they'll refund your business money. You can't say the same.

That's a big problem for your continued employment."
OK, so that's sort of a dreary assessment (which Greg himself acknowledges later in the article). Fortunately, he also goes on to list various ways IT pros can adapt to the changing industry, hitch their wagon to the cloud and, ultimately, remain employed.
But the question is, do you agree with Greg's assessment of the cloud's eventual effect on IT? Do you share these same concerns? What's your current stance on cloud computing? Sound off in the comment section below and share your thoughts.
For more of the latest cloud news and expert analysis, visit SearchCloudComputing.com.
---
September 30, 2010 6:21 PM
Microsoft's Virtual Machine Servicing Tool (VMST) 3.0 is now available for download, an update to the previous 2.1 version of the utility. The tool is designed to let admins keep their offline virtual machines up-to-date with the necessary patches and system updates without having to bring them online (thus exposing your network to out-of-date machines). The tool can be used to service offline VM templates and VHDs as well.
VMware's vCenter Update Manager for vSphere is designed for this exact same purpose, but it doesn't work with Microsoft's VM management product, as vCenter Server is required to run the tool. Continued »
---
September 2, 2010 9:10 PM
Microsoft vs. VMware — tale as old as time.
As everyone knows, VMworld 2010 took place this week in San Francisco. Like last year, Microsoft's booth did not provide any demos for Hyper-V, as the company claimed VMware's expo agreement prevents directly-competing products from being showcased (which VMware countered and Citrix found a way around).
Microsoft did make its presence felt in other creative ways, however.
Continued »
---