---
February 14, 2018 12:32 PM
Windows 10
,
Windows Security
You might not think that a compression tool like 7-Zip could pose security problems for Windows. If so, you'd be wrong. I just  learned -- courtesy of a January 31...
January 5, 2018 12:38 PM
cybersecurity
,
Security management
,
Windows 10
Over the holidays, news emerged about a horrible flaw in x86 processors. Alas, it affects Intel and AMD hardware alike. This is hardware level stuff that will change layouts for future processors, because it exposes PCs to deep security vulnerabilities. In the meantime, users must...
---
December 8, 2017 11:27 AM
cybersecurity
,
Windows 10
On November 22, I reported a security flaw for the Intel Management Engine interface (aka MEI). On Wednesday afternoon, my motherboard vendor, Asrock, posted an MEI update...
---
November 22, 2017 11:18 AM
cybersecurity
,
Windows 10
Yesterday, ZDNet reported another security hole in the Intel Management Engine (ME). It also affects Intel's Trusted Execution Engine (TXE) and Server Platform Services (SPS). ZDnet writer Liam Tung's story is entitled "
---
September 1, 2017 12:44 PM
File locks
,
File management
,
Folder Lock
,
Windows 10
In my never-ending quest for good Windows utilities, I'm always on the prowl for cool tools. In trolling over TenForums recently, I came across mention of a utility called LockHunter.  As the blog post title says, LockHunter reports locked Windows...
---
August 8, 2017 3:28 PM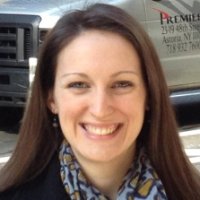 Profile: Alyssa Provazza
Endpoint security
,
HBO
,
Ransomware
Game of Thrones fans who want to avoid spoilers are running for cover in light of last week's HBO ransomware attack. End-user computing administrators should take notice and learn about security measures that can protect their employees' data from similar attacks. Hackers
---
March 20, 2017 1:45 PM
ISO
,
Windows 10
,
windows installer
By Kari the Finn, guest blogger for Ed Tittel (Windows install expert at TenForums.com). This blog post is Part 2 in a 6-part series devoted to "Create a Custom ISO for Windows 10," Creator's Update (coming sometime in April). The topic for this post is the first step in a 5-step process to...
---
---
February 15, 2017 9:44 AM
Desktop security
,
Email security
,
Phishing
,
Security training
Email phishing attacks against high-level executives increased at Tri-Counties Regional Center last year. To combat and boost awareness of the problem, CIO Dominic Namnath turned to user training videos. "Your user is the most vulnerable point," Namnath said. "Spoofing the CEO's email...
---
October 19, 2016 9:46 AM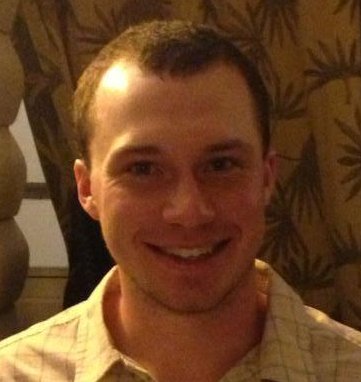 Profile: Eddie Lockhart
Biometrics
,
microsoft windows 10
,
Windows 10
,
Windows Security
In the hit 90s animated TV show Hey Arnold!, Arnold's neighbor Mr. Hyunh becomes an unlikely country star with his song "Simple Things." He sang about the simple things he likes about life -- rain, spring, spicy chicken wings –...
---